Minister Devineni Uma Counter to YS Jagan Comments on Chandrababu || Nandyal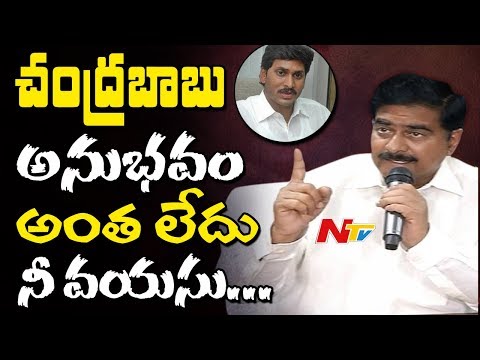 Minister Devineni Uma Counter to YS Jagan Comments on Chandrababu || Nandyal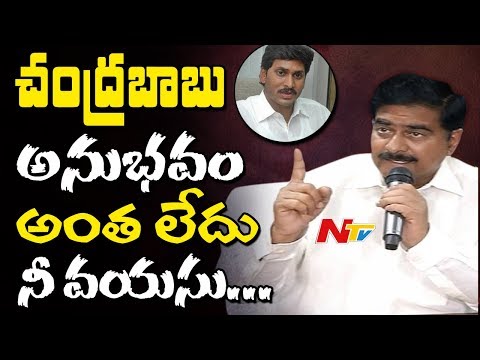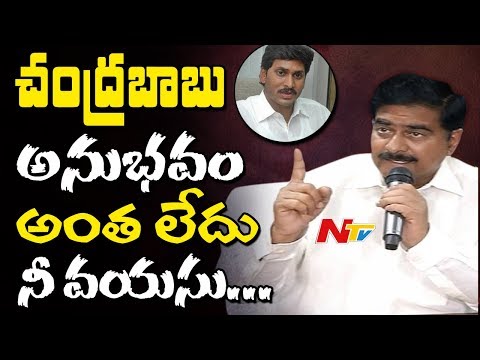 Interesting Facts About Sr NTR and Super Star Krishna
YS Jagan Slams TDP And Chandrababu In Nandyal Road Show
Recent Random Post:
Mahesh Babu is a superstar but is very poor at maintaining public relations. He hardly interacts with his fans and only a handful of fans have access to him. All other big stars have special interaction sessions with their fans.It was Chiranjeevi who started the custom of meeting the fans on a regular basis. During the peak of his career, Chiru used to meet his fans daily on the sets and used to pose for photographs.
He used to spare an hour for photos with fans, which is one of the main reasons for his vast fan base.Once a Chiru fan is a Chiru fan forever is what his fans say. NTR and Allu Arjun are following the suit by meeting fans regularly and having interaction sessions and meetings with them. Mahesh, an introvert by nature stayed away from such activities all this while.
But he picked a few tricks by looking at his contemporaries and sparing time for his fans. Mahesh has been meeting hundreds of fans on the sets of Bharat Ane Nenu and clicking photos with them.Around 1600 lucky fans will get to click a photo with the superstar. Mahesh decided to have regular photo sessions with fans from now on.
Mahesh is not only clicking pictures but also discussing with fans to know the public pulse. Mahesh has changed his strategy after suffering back to back disasters with Brahmotsavam and Spyder.There are lots of changes in the approach of superstar lately. Fans are on cloud nine to see an all new Superstar.