Palla Rajeshwar Reddy Sensational Comments on Revanth Reddy over his Resignation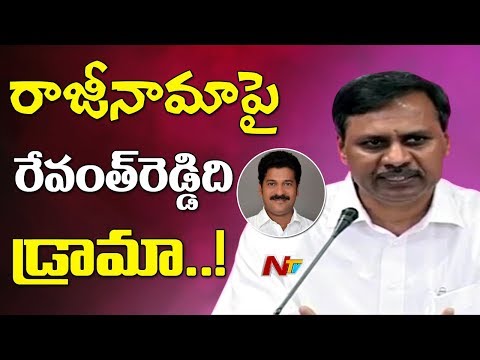 Palla Rajeshwar Reddy Sensational Comments on Revanth Reddy over his Resignation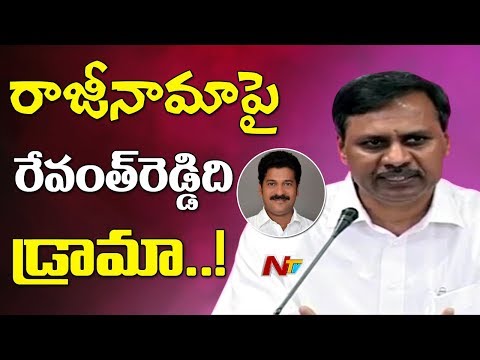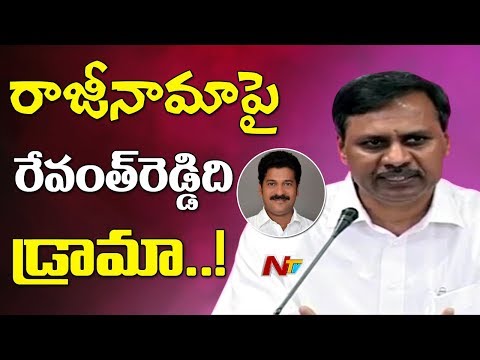 Bithiri Sathi Seeks Apology From Hens | Satire On Trump's Thanksgiving Day Message
YS Jagan Sensational Comments on Chandrababu Naidu | Speech in Padayatra
Watch YS Jagan Sensational Comments on Chandrababu Naidu | Speech in Padayatra
Advertisement
Recent Random Post:
How much privacy do celebrities will have in public? This is the question being asked time and again. Because if heroines come to shop openings they get molested by frenzy crowds and if they go to theatres, people pass lewd comments at them.
Other day when A..Aa and Big Boss show fame Hari Teja went to a theatre to catch the latest blockbuster 'Mahanati', it's heard that she got insulted big time by a co-viewer that too a woman.
"We, including my mom, dad and sister went to Mahanati theatre to catch the film. And suddenly we thought of readjusting our seats and asked our dad to sit at the far end while my sister is sitting there till then. But when my dad is about to sit there, the woman in the adjacent seat started abusing us. She said, 'My daughter will not be comfortable if your dad sits here. We're not cinema people like you to sit beside males and enjoy'. How ruthless and cheap that is?" said Hari Teja breaking down into tears.
Recalling the incident, she's into tears all over and stated that those people working in movies are also normal persons like anyone and it's not fair to insult them with such cheap comments. "If you buy a ticket with 100 rupees that doesn't mean you have right over all the artists" she adds.
While the cynical mindset of these common people could be understood, some say that Hariteja should have purchased two extra seats showcasing her celebrity range and leaving the space on either end to her family.
Advertisement