Passengers Responds On Boat Accident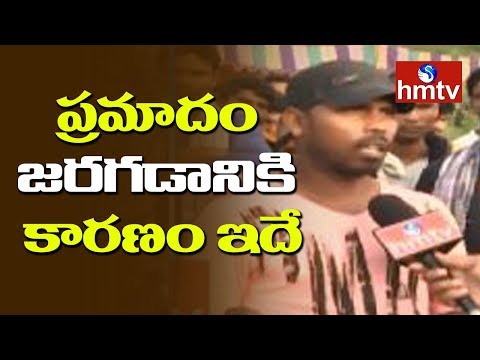 Passengers Responds On Boat Accident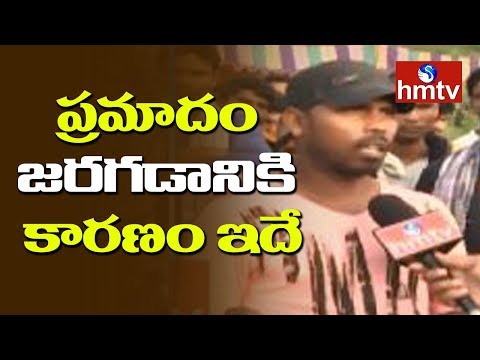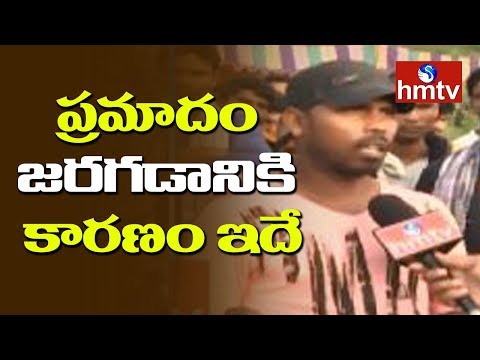 Operation Lotus Started In Karnataka
YS Jagan Responds On Devipatnam Boat Accident
Watch YS Jagan Responds On Devipatnam Boat Accident
Advertisement
Recent Random Post:
The world has become truly global and the way Indian audiences are embracing movies made in Hollywood, California is a big testimony to it. And now, today's release Deadpool 2 has stunned everyone with its fantastic openings in the Indian market.
Deadpool 2 released in India in English and dubbed versions of Telugu, Tamil and Hindi as well this Friday. Despite getting rated 'A' by the Censor Boards, the film registered almost 11.2+ crores nett collections from all the versions as per the multiplex collections. The film deals with the story of an adult superhero 'Deadpool' and has a lot of double entendres like humour. It has Ryan Renolds in the lead with other popular Hollywood stars.
While this is about Deadpool 2, a couple of weeks back "Avengers: Infinity War" has registered earth shattering openings. As Avengers unite with other superheroes like Dr Strange and Guardians of Galaxy, the film made nearly 30 crores nett on its first day.
Going by this trend, we could easily say that June 22nd is going to be another feast for the box office as Jurassic Park: The Fallen Kingdom is all set to strike. And we have to add that Hollywood films are winning Telugu hears big time because, in all the above collections, 25% collection is added by Telugu version only.
Advertisement