AP Special Status | Bifurcation Promises | Question Hour with Chalasani Srinivas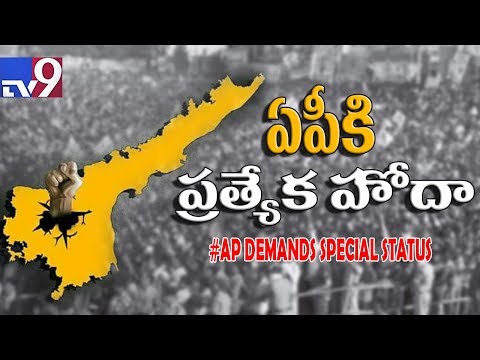 AP Special Status | Bifurcation Promises | Question Hour with Chalasani Srinivas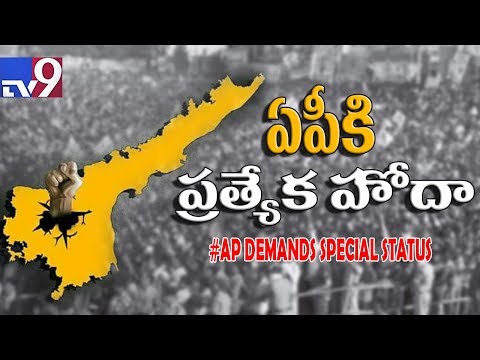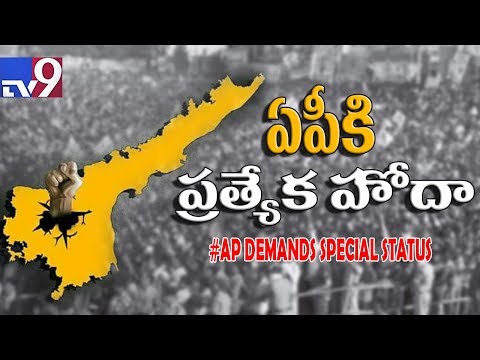 Mukesh Ambani to Meet CM Chandrababu Naidu after Visits Tirumala
Yentha Sakkagunnaave Lyrical – Rangasthalam Songs
Watch Yentha Sakkagunnaave Lyrical – Rangasthalam Songs
Advertisement
Recent Random Post:
Surely comedians will click as heroes provided the fact that they are back by a good script and terrific writing. If that is not happening, then the dream of becoming a dependable hero will be a nightmare.
Though Sunil has burnt hands big time in the recent years, few other comedians who have lesser stardom than him are also trying their luck at becoming a hero. Firstly we got Saptagiri who has come up with the film "Saptagiri Express". Not only he got Pawan Kalyan for the audio launch event, but also he used 'mega' references inside the film too. Yet, the film didn't work at the box office.
Now we have Shakalaka Shankar also turning up the protagonist with the movie "Driver Ramudu". A look at the trailer says that Shankar is imitating Senior NTR a lot and it seems like he wants to win the support of Nandamuri fans big time. Rather depending on content, if a wannabe hero depends on fans this way, will the film work at the box office?
In the past, no such film worked out, but we have to see if Shakalaka Shankar will achieve target while his fellow comedian Saptagiri failed to do so.