Bithiri Sathi On Benefits Of Vegetarian Food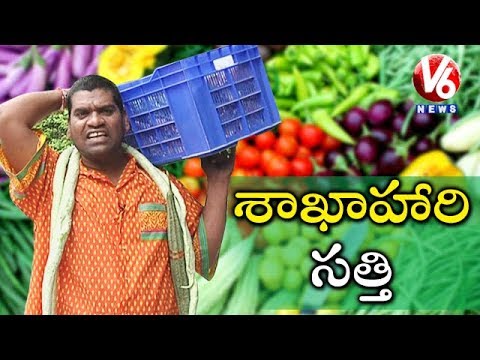 Bithiri Sathi On Benefits Of Vegetarian Food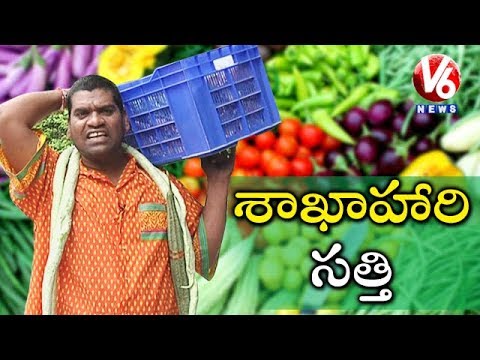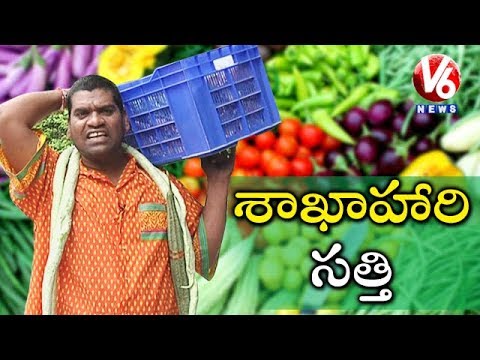 AIADMK Factions Merger | Shock to TTV Dhinakaran | Kamal Haasan Hot Comments
Vijay Devarakonda Shocking Ultimate Speech | Arjun Reddy Audio Launch
Advertisement
Recent Random Post:

The #Metoo movement has taken on in a big way in Hollywood, even bringing down the careers of several famous celebrities for their past actions.
While internationally, the actresses has been brave to take the names of popular names, none of them in Bollywood or the South industry has done the same, except Sri Reddy.
The actress had even staged a strip protest to expose the casting couch in Tollywood, and has accused of some of them, like Abhiram Daggubati and most recently Nani.
Now, lyricist Shreshta, who had worked in Arjun Reddy and Pelli Choopulu, has opened up about her horrible experience with the casting couch. In a recent interview, Shreshta revealed that even lyricists are being sexually exploited.
She opened up about a producer's wife once asking her to meet his sexual demands.
She also shared that she was informed by a female director about a person throwing a grand party in Goa to propose to her. And when she turned down the invite, she received threatening calls.
Talking about them, she said, "I was helpless. I warned them strongly and left the industry for a few months."
She also added, "I had to postpone my career because of a few bad experiences. Many people have openly suggested to me that I won't be able to make a name for myself in the industry only with my writing. I have learned over the years that it's not just men but also women who unabashedly perpetuate such things."
We surely need more celebrities like Shrestha to come out with their own stories and name the culprits, if a Hollywood-like revolution is to take place here too.