Centre Ends Haj Subsidy, Says Will Use Funds for Education of Minorities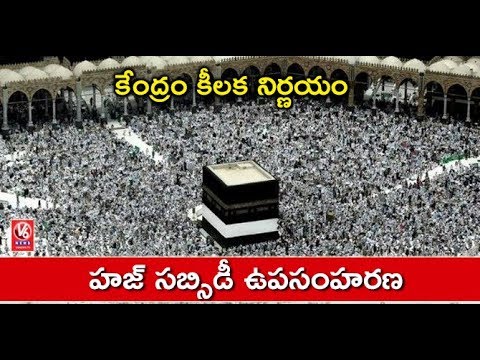 Centre Ends Haj Subsidy, Says Will Use Funds for Education of Minorities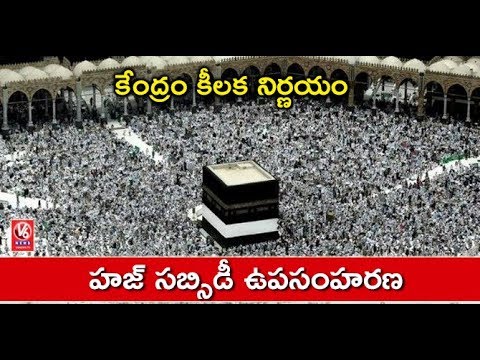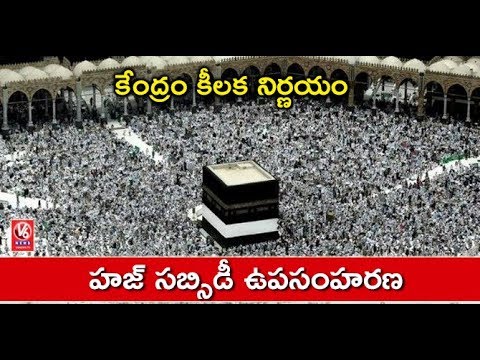 Actor Prakash Raj Counter to BJP over Sprinkling Cow Urine after his Speech in Karnataka
Thirteen Siblings held Captive by Parents in California
Watch Thirteen Siblings held Captive by Parents in California
Advertisement
Recent Random Post:
Late actress Sridevi tried her best to promote her kids Jhanvi and Kushi whenever time has permitted, to see them as big heroines. From taking them to events, walking alongside biggies at various places, Sridevi did many things. Finally, she got the Sairat remake 'Dhadak' for her elder daughter. And now, here comes another such mom.
Today it happens to be the birthday (May 22nd) of Shahrukh Khan's daughter Suhana Khan and more than anyone her mother Gauri is pretty excited about this. And she shared a couple of pictures of her daughter, where the 18-year-old is looking too adorable and hot as well. And with the photos shot by a top fashion photographer of India, one could understand why Gauri is getting all these things done.
Unlike a Sanjay Dutt or Amir Khan's daughter, SRK's daughter is looking forward to debut as a lead actress on the silver screen. And with the backing of whole industry around her, it will not be a tough task for sure.