Sri Reddy Sensational Comments on Pawan Kalyan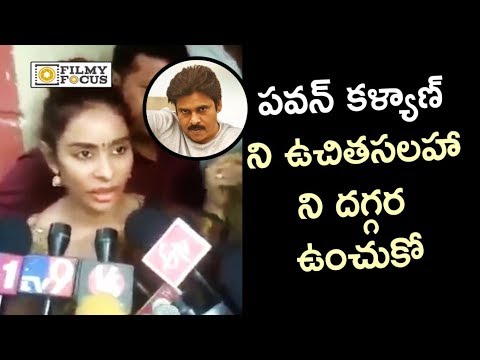 Sri Reddy Sensational Comments on Pawan Kalyan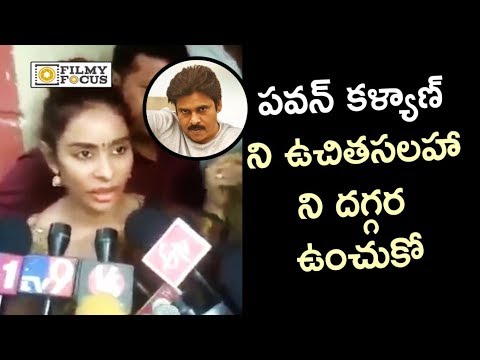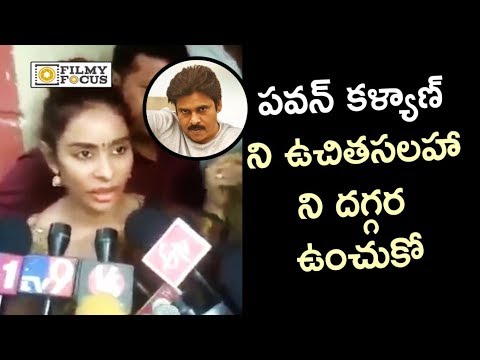 Janasena Party Leaders & Activists Protest Over Special Status | AP Bandh
CM Chandrababu Holds Samanvaya Committee Meet With Party Leaders | Sensational Comments on YSRCP
Watch CM Chandrababu Holds Samanvaya Committee Meet With Party Leaders | Sensational Comments on YSRCP
Advertisement
Recent Random Post:
Sundeep Kishan has regularly been doing movies as lead actor both in Telugu and in Tamil languages but his career is not progressing further.
All his recent movies tanked at box-office. Not a single movie became a blockbuster after "Venkatadri Express" in the last five years.
"D for Dopidi", "Joru", "Tiger", "Okka Ammayi Tappa", "Nakshatram", "C/o Surya", "Manasuku Nachindi"….. the list of flops is long. His last week's release "Next Enti" didn't even receive decent openings and is becoming colossal flop.
Sundeep Kishan has zero market in Telugu. Although he has attained some niche market in Tamil thanks to concept-based movies, his craze and popularity hit rock bottom here.
What will he be doing? Sundeep Kishan recently ventured into restaurant business in Hyderabad which is doing well but sadly his acting career is not zooming off.
So, next enti?