JanaSena Chief PawanKalyan Speech | Paderu | JanaSena Party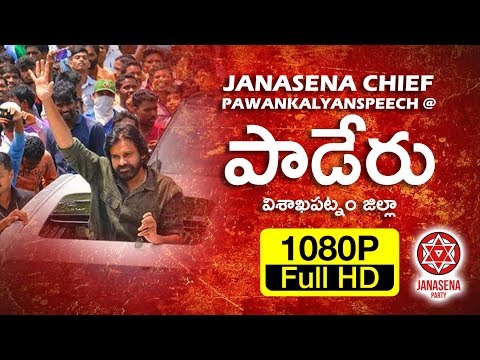 JanaSena Chief PawanKalyan Speech | Paderu | JanaSena Party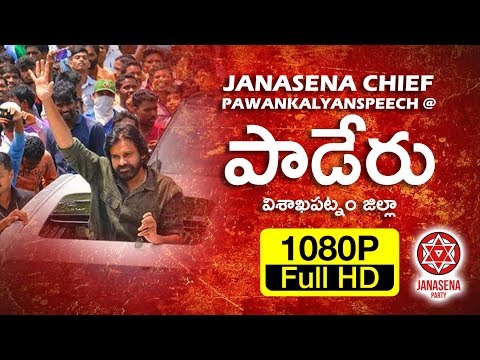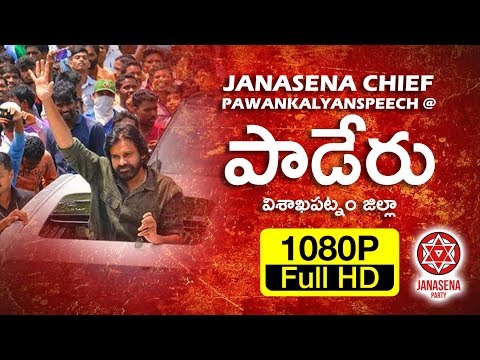 Buyers and Distributors Not Interested For Sai Dharam Tej Tej I Love You
TDP MP Murali Mohan Open Challenge To YS Jagan
TDP MP Murali Mohan Open Challenge To YS Jagan
Advertisement
Recent Random Post:

Vijay Deverakonda, who won his first Filmfare Award, has come forward to auction his first award. Vijay wants the award to be auctioned and the money raised through the auction to be donated to the Telangana CM Relief Fund. Taking to Twitter, Vijay said he wanted the 'Black Lady' to be auctioned instead to raise fund instead of having it in the shelf. The Arjun Reddy star said he would like to donate the fund for the development of the city he grew up.
Vijay tagged IT & PR Minister KTR and said he is inspired by KTR's help to various people from CM's Relief Fund on various occassions. He asked the Telangana government to auction the award and raise the funds.
Responding to Vijay's tweet, KTR congratulated him for his first Filmfare Award. He also appreciated Vijay for coming forward to help the TS CM Relief Fund. KTR said he would soon revert on how can they take it forward.