Naidu Teaches Devansh 'Amma, Amaravathi, Andhra Pradesh'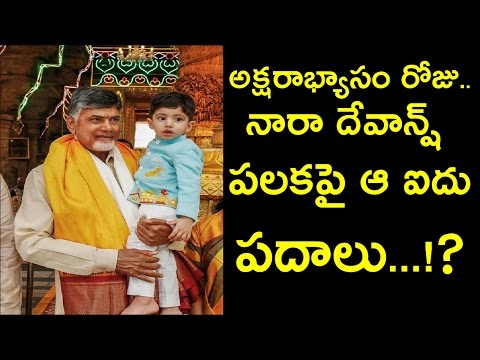 Naidu Teaches Devansh 'Amma, Amaravathi, Andhra Pradesh'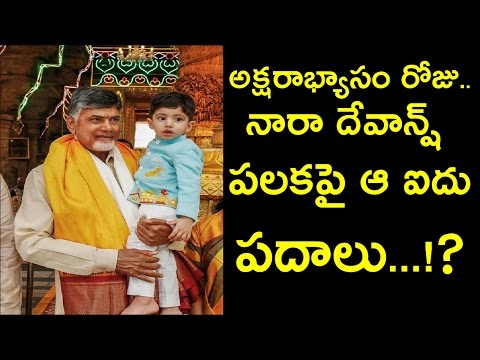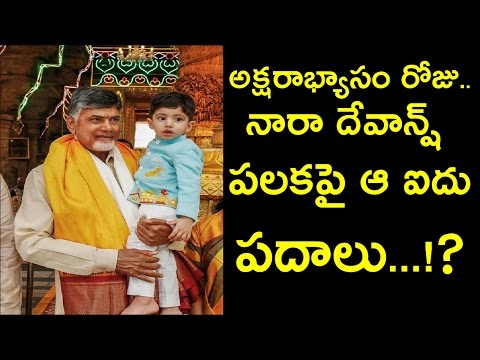 Manchester Arena blast : 19 Dead after 'explosion' at Ariana Grande Concert
Tamil groups siege Rajinikanth's home over his Karnataka origin – 30 Minutes
Watch Tamil groups siege Rajinikanth's home over his Karnataka origin – 30 Minutes
Advertisement
Recent Random Post:
Rashmika Mandanna is a favorite to many Telugu audience after Chalo and Geetha Govindam. Like any other film star, Rashmika too kept mum on rumors for sometime, but now, she is giving the clarification in a strong way.
Many might think that all the film celebrities are taking the rumors and gossips in a lighter vein, but rumors about their personal life hurt them. It is known that Rashmika is engaged to Kannada director Rakshit Shetty after they fell in love with each other during Kirik Party days. Rumors popped up recently that they broke up after Rashmika is reaching top heroines league in Telugu and that she wanted to take some time rather getting married very soon.
These rumors reached Rashmika and the girl rubbished and ridiculed them. Rashmika reportedly lost her cool when asked if there is anything true about those breakup rumors, she said that she has no disputes or differences with Rakshit and clarified that they are very much together. As they decided to get married after two years from engagement, she asked media not to write up nonsense. Few chose to remain silent until the gossip dies itself, but Rashmika decided to end it right way.