The One 'Change' Aishwarya Rai Bachchan Wants To See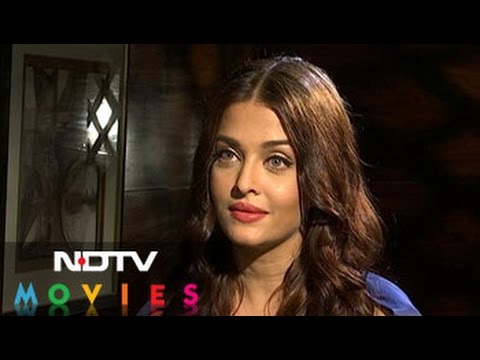 The One 'Change' Aishwarya Rai Bachchan Wants To See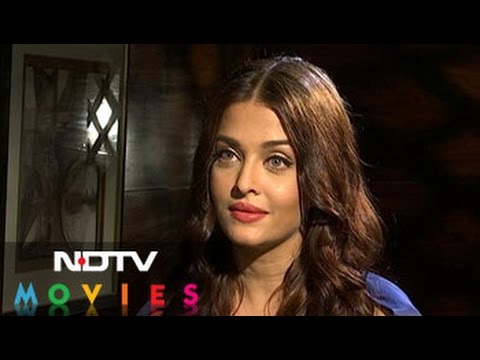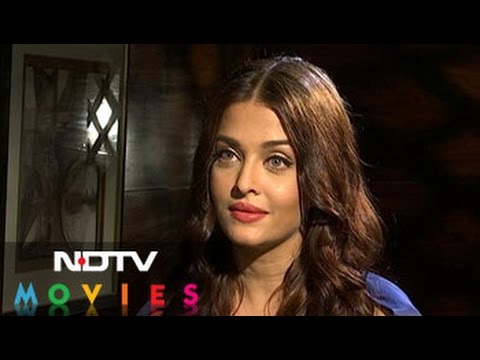 Neethoney Dance Song Making Video – Dhruva Movie
Taara Juvvalu Teaser – Taara Juvvalu Theatrical Trailer
Watch Taara Juvvalu Teaser – Taara Juvvalu Theatrical Trailer
Advertisement
Recent Random Post:
These are the days where Hollywood movies are running pretty well at the Indian box office and getting released on the same day of their original. The recent success of films like Avengers: Infinity War and Deadpool 2 are pretty good examples, and the way audiences are waiting for Jurassic World: The Fallen Kingdom, adds to it.
Here comes another interesting treat, Warner Bros "Mowgli", which happens to be the story of an infant who lost into an Indian forest and makes friends with Panther and the Ballu. Other day, this film's trailer released and much to anyone's shock, every visual is exactly something like we have seen two years ago. Yes, "Mowgli" looks like a spin-off of Walt Disney's "The Jungle Book" that released in 2016.
While the lead actor in "The Jungle Book" is little younger in age, here in "Mowgli" he looks little older. Apart from that, all the characters, scenes and confrontations are pretty same. Especially the monkey-temple scene and the one where the snake meets Mowgli are pretty much duplicates. The irony is that shooting of "Mowgli" started much earlier than "The Jungle Book" but Disney walked out with the first live-action movie. It looks like Hollywood studios are actually running out of stories.
Anyway, with "The Jungle Book" collecting almost 1 Billion dollars at the box office, we have to see if "Mowgli" will get similar reception as the story and scenes are pretty similar. Both these films are based on Rudyard Kipling's The Jungle Book stories only.