Shocking ! Donald Trump Insulted by His Wife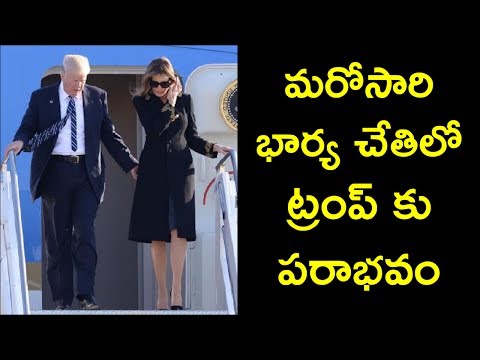 Shocking ! Donald Trump Insulted by His Wife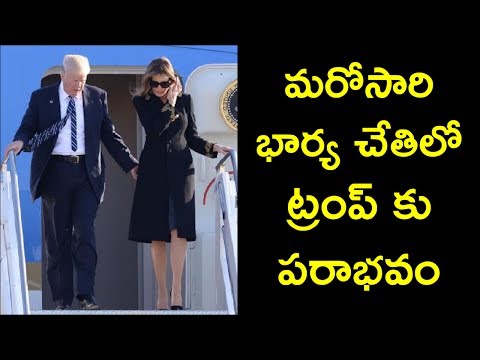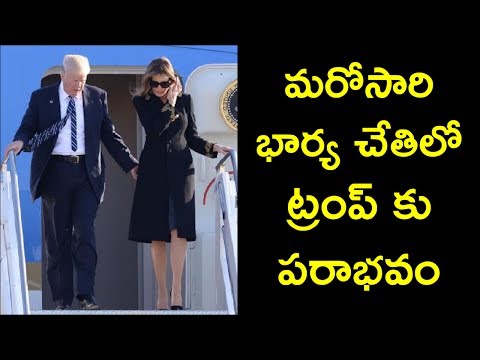 Hyderabad man makes Petrol and Diesel from plastic waste
Spot Light | Special Story On Border Tension | Army Attack On Pakistani Bunkers Along LoC
Watch Spot Light | Special Story On Border Tension | Army Attack On Pakistani Bunkers Along LoC
Recent Random Post:
The split within the BJP leaders of AP is out in the open. The appointment of Kanna Lakshminaryana as the AP state unit president for the party has not gone down well with aspirant Somu Veerraju and his followers.
Until evening, Somu Veerraju's team had told that it will abide by party's decision. However, after 8 PM on Sunday, Somu Veerraju's followers have submitted their resignations to party posts.
East Godavari district president Mala Kondaiah, Rajamahendravaram Urban district president Bommula Dattu, and a few other members in these two district committees have quit their party posts against party's decision to appoint Kanna as the new chief. The resignations have been sent to national president Amit Shah and general secretary cum AP incharge Ram Madhav.
Somu Veerraju had been criticizing Chandrababu & TDP to the core. He has been expecting president post from very longtime and even publicizing that he would be the next chief of BJP in AP. But party's decision to appoint Kanna as new chief has come as a huge setback to Somu Veerraju & Co.
It is buzzed that several other BJP leaders in other districts are also likely to quit their party posts one after the other. Somu Veerraju is reportedly leading the revolt. However, party's senior leaders assure that all will be well and this well soon end as a storm in a tea cup.