Avanthika – Shakalaka Shankar Trailer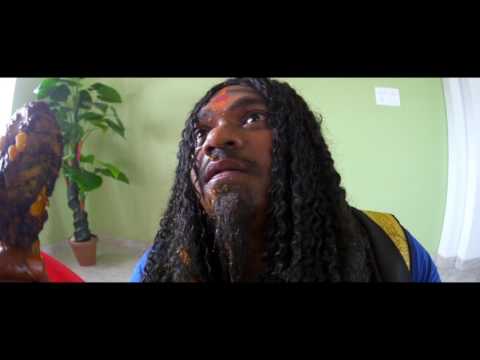 Avanthika – Shakalaka Shankar Trailer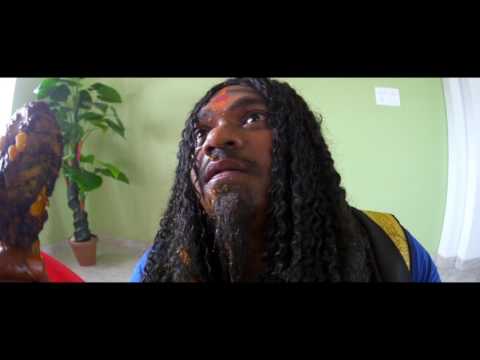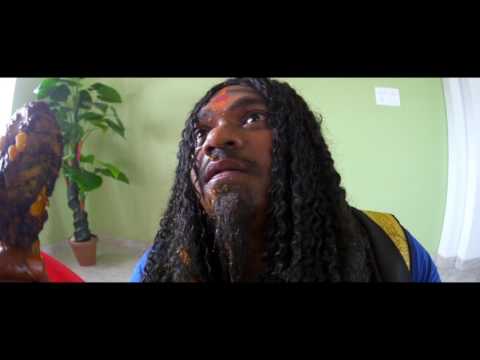 Raja Meeru Keka Movie Latest Trailer | Lasya | Noel Sean | Taraka Ratna
Reason behind Producer Dil Raju Success
Advertisement
Recent Random Post:
After Size Zero, many in industry had written off Anushka Shetty. While her Baahubali did phenomenally well, Anushka's detractors credited the film's success with Rajamouli. But all that perception has been changed by Anushka with Bhaagamathie. Undeniably, Anushka alone has pulled off the entire Bhaagamathie. The film was a big success at the Box Office. It is the highest grossing female-centric film in entire South and set several new records at the BO.
If this is not enough, Anushka's feat continued to TV as well. Bhaagamathie said to have hit good TRP numbers on small screen proving her charm once again. Bhaagamathie, which was aired recently, has recorded a stunning 12.6 TRP. This is really huge for a woman-centric film.
While many may rule out saying she has caught up with the age, but Sweety shuts all her critics with the figures. After all, numbers do the talking. And one can't certainly deny the huge following she has among people, especially women.