చంద్రబాబు డైరెక్షన్‌లోనే.. ఆపరేషన్ గరుడ | Roja Slams Hero Sivaji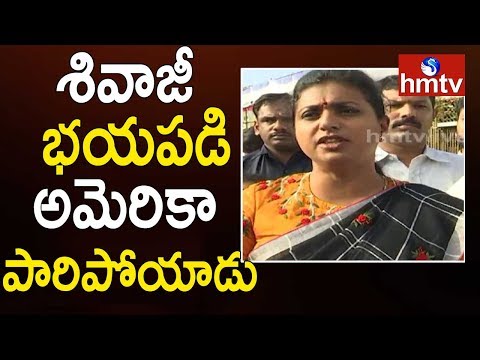 చంద్రబాబు డైరెక్షన్‌లోనే.. ఆపరేషన్ గరుడ | Roja Slams Hero Sivaji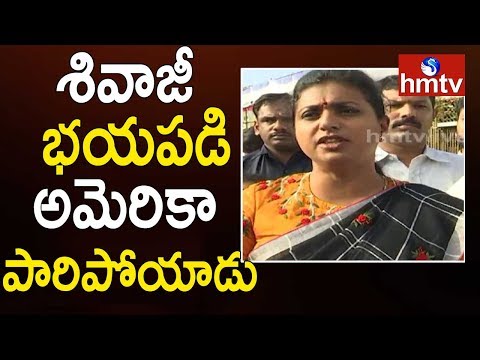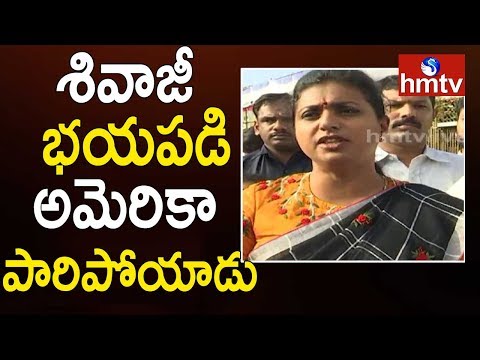 Kajal Aggrawal to romance with Kamal Haasan
Rajamouli to start 'RRR' shooting from November
Watch Rajamouli to start 'RRR' shooting from November
Advertisement
Recent Random Post:
Whether it is meeting in Kerala with a floral theme, or catching up in Chennai with dazzling violet as the color code, or saying Hi in Bangalore in dazzling reds, or wandering in China for a couple of days, this batch always created a sensation.
Yes, we are talking about those reunions of 80s South star heroines and heroes, who have stunned the whole of Indian tinsel towns with their warmth laced meetings every year. Since 2009, with the idea given by heroine Suhasini Maniratnam, these stars are meeting without fail every year.
Other day they were at their 9th reunion, but there is one major defect this time. While the likes of Mohanlal, Vijay Chander, Bhagyaraja, Sarath Kumar, Arjun, Satyaraj along with Shobana, Suhasini, Radhika, Lizzie, Nadiya, Khushbu and others are present, only actor Naresh is present from the Telugu film industry. Everyear, the likes of Megastar Chiranjeevi and Venkatesh are a big draw at this event. So why did they miss?
Not just Chiru and Venky, Balayya, Ramya Krishna, Revathy and some others are also missing at the event. We hear that everyone is held up in shootings. Well, Telugu stars giving hand to this reunion isn't looking good and hope they will rock at their 10th reunion next year.