I Warned Chandrababu Naidu Over YCP Trap Says PM Modi | Parliament Session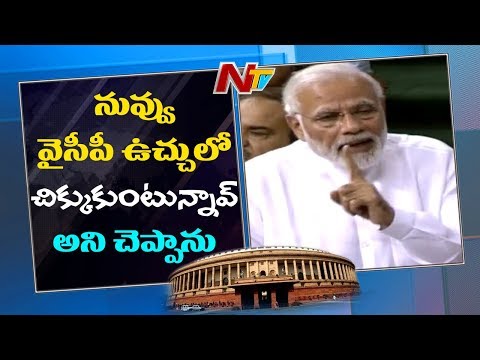 I Warned Chandrababu Naidu Over YCP Trap Says PM Modi | Parliament Session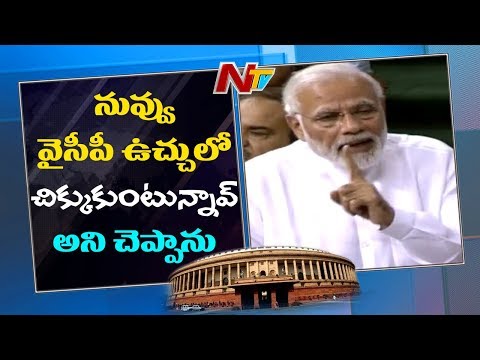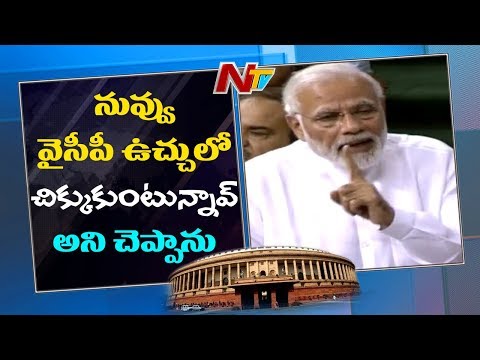 Ee vaaram evaru eliminate avtaru? #BiggBossTelugu2 Today at 9 PM
Rahul Gandhi Vs Harsimrat Kaur Badal | Congress Vs Shiromani Akali Dal | Mataku Mata
Watch Rahul Gandhi Vs Harsimrat Kaur Badal | Congress Vs Shiromani Akali Dal | Mataku Mata
Advertisement
Recent Random Post:
In Bollywood, the first Sunday collections always dominate the release day collection for films that get super hit talk. And it looks like Superstar Rajnikanth's #2PointO got a similar reception now, down South.
On its first Sunday, 2.O collected close to 8+ crores 'share', while its released day collection is around 10+ crores. This is a terrific Sunday we have to say provided with the fact that there is a mixed talk for the movie when it released on Thursday. However, there is one strong element that helped the film.
Yes, those who have seen the movie are quite stunned by the thunderous treat they got inside the theatres. Especially Shankar's imagination, visual effects, and Rajnikanth's dialogue timing as a Robo towards the climax part have clicked quite well. And that helped spread the positive word of mouth, leading to lovely collections.
That said, the film has collected around 34+ crores share so far in Tollywood, while Dil Raju and NV Prasad are said to have invested around 72+ crores on the movie. So nearly 50% of the investment is yet to be recovered. Let's see what happens.