కేసీఆర్ సీఎం కావాలంటూ నాలుక కోసుకొని గుడి హుండీలో వేసిన ఏపీ యువకుడు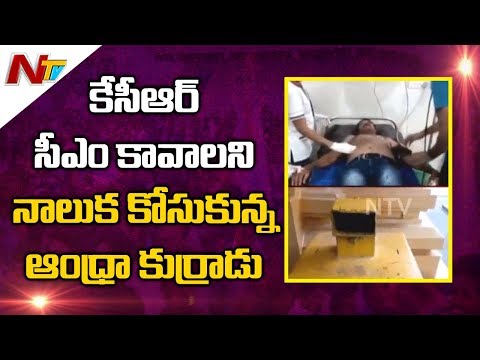 కేసీఆర్ సీఎం కావాలంటూ నాలుక కోసుకొని గుడి హుండీలో వేసిన ఏపీ యువకుడు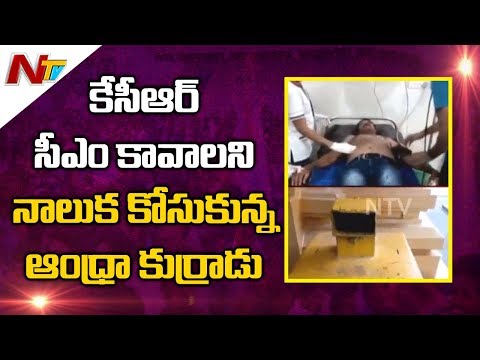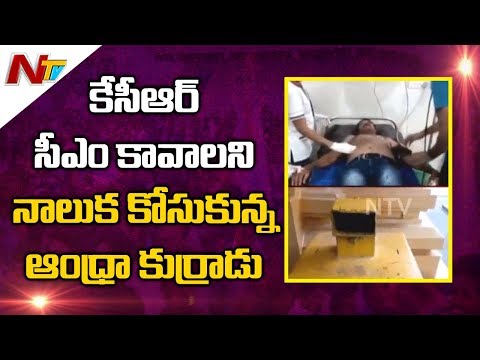 Pawan Kalyan Heart Touching Words with Janasainiks in phone call
Police raids on SC Corporation Chairman Jupudi Prabhakar house in Kukatpally
Watch Police raids on SC Corporation Chairman Jupudi Prabhakar house in Kukatpally
Advertisement
Recent Random Post:
For Bellamkonda Srinivas, there are two more films in the pipeline, and for Kajal Agarwal, there are three more big movies coming up. But for this cute lady, this movie is everything as she has only one more in her kitty.
Yes, we're talking about the result of Kavacham and there are rumours heard in Film Nagar that young hero Mehreen is quite upset with the outcome of the film. For reasons unknown, she hasn't promoted the film, however she pinned her hopes to this movie's success. But her bad luck has hit her back again.
Joining the likes of C/o Suryaa, Jawaan, Pantham and NOTA, now Kavacham became the fifth flop in a row for this chubby Punjabi lady. Before these five films, at least she has Raja The Great, an average grosser. We hear that Mehreen is now worried if she will end up as a Taapsee Pannu, who has done a dozen movies here but scored no hits.
In her next, Mehreen will be seen opposite Varun Tej in F2 and this film should give the much needed respite to her. Let's see!