Shocking ! I did not watch Bahubali 2 – Aamir Khan says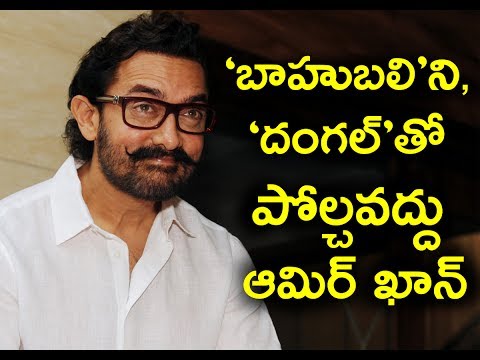 Shocking ! I did not watch Bahubali 2 – Aamir Khan says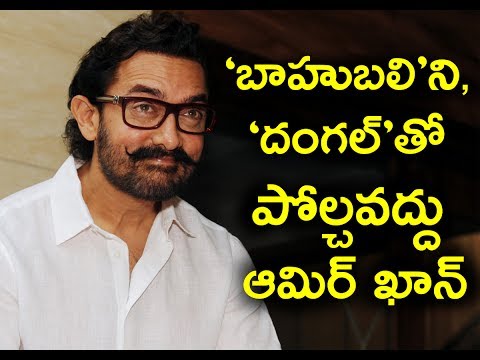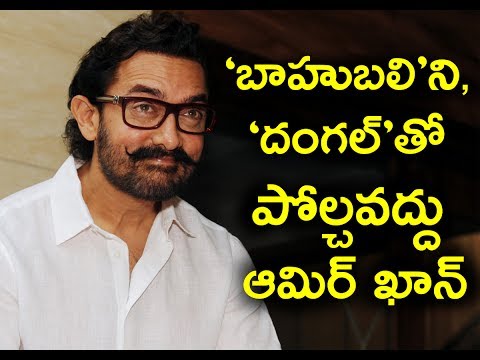 AP Collectors Conference 2nd Day : CM Chandrababu Speech
PM Modi Inaugurates India's Longest Bridge 'Dhola-Sadiya' In Assam
Watch PM Modi Inaugurates India's Longest Bridge 'Dhola-Sadiya' In Assam
Recent Random Post:
From last two years, as Summer comes, beer consumption is increasingly quite large and rapidly. Those who love to consume hard liquor are shifting towards chilled beer to quench their thirst.
Exceeding the states like Kerala, last year Telangana registered a record in beer sales by selling almost 40 lakh cases in April alone. This year it looks no different as the soaring temperatures are making the hard-liquor-state turn to beers and even celebs are also running like a common man from shop to shop to fetch their beer crates.
Other day, being a Sunday, many youths indulged in lengthy parties at their rooms and also bars. And this young hero who is currently running out of films in hand is wandering in Krishna Nagar area with his friends to grab a couple of beers. Known for three popular wine shops in the area, Krishna Nagar is a hub for cinema technicians, Jr artists and sometimes for some young heroes also. While the three wine shops that are closely knitted to each other generally maintain full stock in any season, other day this hero got stunned to see that he's not able to get a beer.
By 7'0 clock in the evening, all the chilled beer stock ran out, making this hero wander from shop to shop in his car and only to his friends finding out that there is no stock. Though some shops have unrefrigerated stock, our hero wants only chilled ones, hence he didn't buy.
While the hero and his gang are upset with the scarcity of beer, his well-wishers are advising the hero to stop living on beer in this way. Already his bulging body is being associated with this hardcore drinking habit.