Actor Balakrishna Ugadi Wishes to Telugu People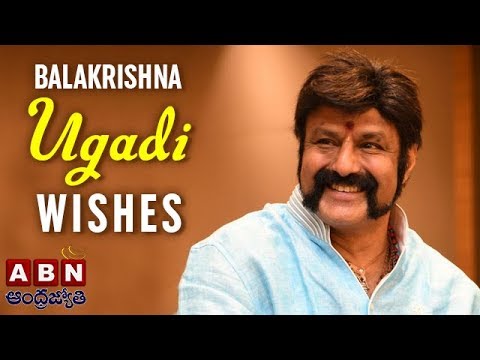 Actor Balakrishna Ugadi Wishes to Telugu People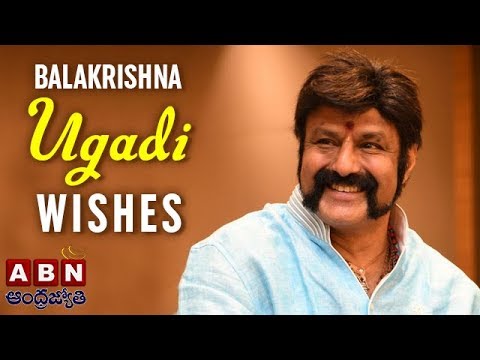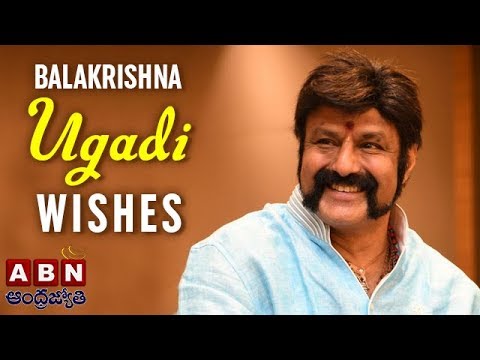 Nandamuri Balakrishna Funny Comments on Pawan Kalyan | Mataku Mata
Pawan Kalyan to Visit Uddandarayunipalem Over Farmers Land Issues | Celebrates Ugadi With Farmers
Watch Pawan Kalyan to Visit Uddandarayunipalem Over Farmers Land Issues | Celebrates Ugadi With Farmers
Recent Random Post:
Although Bharat Ane Nenu is set against political backdrop, it is learnt that there will be no over-dose of political drama and the film has been laced with all the commercial ingredients in the right amounts.
A close source from the film's unit revealed that the film has a racy Rayalaseema episode during the second half which is the film's major strength. The Chief Minister will be forced to travel to Rayalaseema which will be followed by an action episode and a song which are the major highlights of Bharat Ane Nenu. The entire episode has come out very well and Mahesh was extremely impressed with the way Koratala Siva presented him in the role.
Expectations have been riding high on the film and fans of Mahesh are eagerly waiting to see their favourite matinee idol on big screen after a while. As the film is all set to open world-wide on April 20, it needs to be seen what the film has to offer.