CM Chandrababu Naidu Steps Up Attack Pawan Kalyan Over His Comments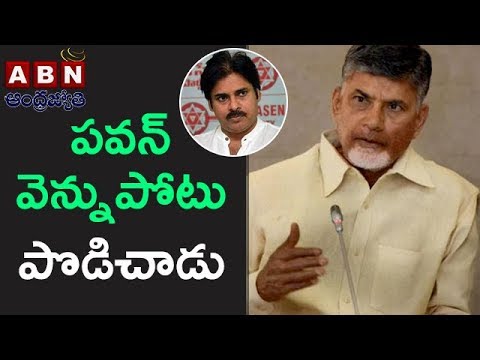 CM Chandrababu Naidu Steps Up Attack Pawan Kalyan Over His Comments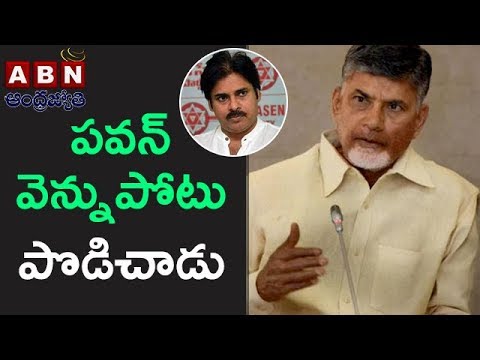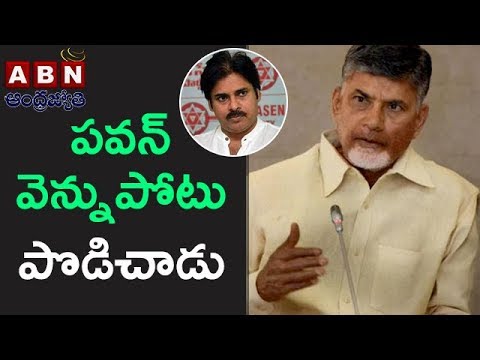 Congress Leader Uttam Kumar Reddy About CM KCR Third Front Plan | Power Punch
Pawan Kalyan demands Probe into Nara Lokesh's Corruption
Watch Pawan Kalyan demands Probe into Nara Lokesh's Corruption
Advertisement
Recent Random Post:
Ram Pothineni feels that his fans are used to his lover boy image and the mass roles he did earlier to it. The actor is trial of trying his luck with films in different genres and said that he is looking forward for such project that would excite the actor in him. During the promotions of his upcoming film Hello Guru Premakosame, the actor spoke more about the film.
When asked to justify the title, the actor said, "Whatever I do or go through, in this film, it is only to earn the love of the girl. It is a beautiful love story to which all of us can connect to. I have loved it and hope even the audience would like to. Trinadha Rao has directed the film very well and is different from the other film he has directed till now."
Anupama and Ram have previously paired for Unnadi Okate Zindagi and they looked good on screen. When asked about how working with her again was, Ram said that Anupama was a hardworking person. He also said, "Seeing me as Abhiraam in the previous film and the transformation I went through for this film, she was shocked. We always had fun on sets."
Asked about what his upcoming films are, the actor said that nothing is fixed yet and that he is still in the talks with few directors.