Chandrababu Naidu Curious Comments on Karnataka Elections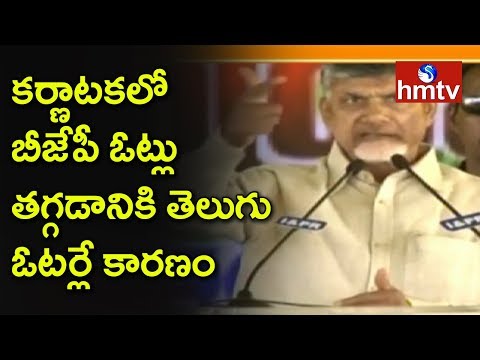 Chandrababu Naidu Curious Comments on Karnataka Elections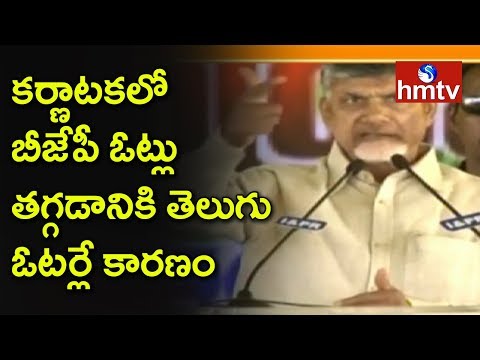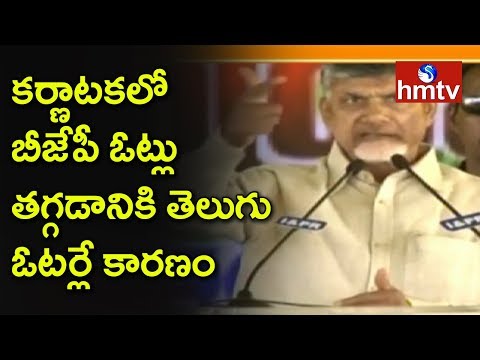 Pawan Kalyan Stays in Normal Hotel at Vizag | Pawan Kalyan Room Exclusive Visuals
Pawan Kalyan Comments on BJP Forming Government in Karnataka
Watch Pawan Kalyan Comments on BJP Forming Government in Karnataka
Advertisement
Recent Random Post:
Cooling off his heels in a foreign location, director Sukumar is also busy writing a new story as the success celebrations of "Rangasthalam" is almost over. And then, he has already convinced Superstar Mahesh with the single line narration before flying to vacation.
It's being heard that Sukumar has already shared the inputs of his story with his associates such that they will research from points for him. And that makes anyone wonder, what is that genre he is touching now. More than the genre, many are curious about the place his protagonist will travel to.
Both in 1 Nenokkadine and Nannaku Prematho, the protagonist has London city as the backdrop. Coming to Rangasthalam, we have the hero hailing from a fictional village, but actually, most parts of shooting happened near Rajahmundry. So where will be Mahesh going now for Sukumar? Where will this new story take them?
After coming back from his Spain vacation, Mahesh will be starting work on Vamsi Paidipally's project. Once the shooting is done, he will join Sukumar's movie. So let us see which place will now fascinate Sukumar to set his story.