Allu Arjun & Allu Aravind Felicitates Mahanati Team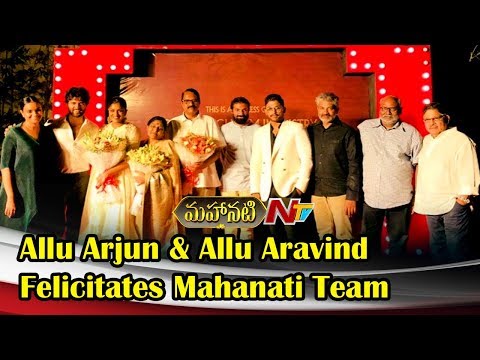 Allu Arjun & Allu Aravind Felicitates Mahanati Team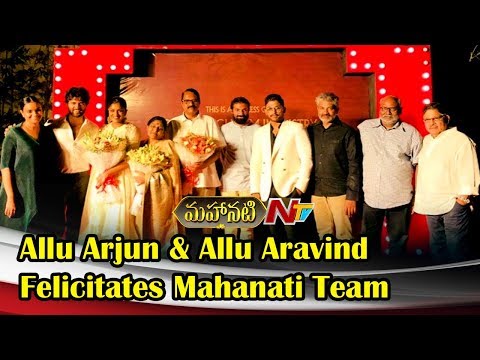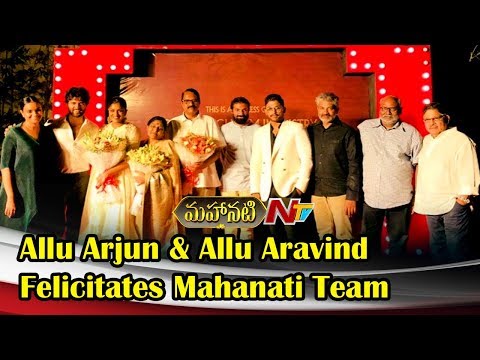 LB SriRam Indirect Counter to Sri Reddy Controversy
O Vasumathi Full Video Song – Bharat Ane Nenu Video Songs
Watch O Vasumathi Full Video Song – Bharat Ane Nenu Video Songs
Advertisement
Recent Random Post:
From the last two days, there is news of Uday Kiran's biopic doing rounds everywhere. Also, some sources confirmed about the possible casting of the film too. But director Teja has now claimed that everything is just a figment of imagination.
When contacted to talk about this rumoured biopic, talented filmmaker Teja feigned ignorance and expressed anguish as to how such rumours emerge in the first place. "I don't how it started, but I have no such plans of making any movie on the story of Uday Kiran. I have not even thought about it. My next film is a regular commercial masala movie with loads of action" said Teja, while speaking with a leading media house.
Teja also condemned that any title he has registered in the recent times is regarding some other films but not any biopic. Though he refused to talk about his exit from NTR's biopic, he has confirmed that there is no interest for him to do any other biopics.
But how come such 'smoke' erupted about this project when there is no 'fire' at all. Some say that Teja has got excited about the idea of making a biopic on Uday Kiran, but the pressures from some industry bigwigs have made him go back from the project, dropping the whole idea. Only Teja knows the truth about this.
And few feel that it's too early for a biopic to be made on an actor like Uday Kiran and in the current scenario it looks only like a cashing game.
Advertisement