Raa Raa Movie Teaser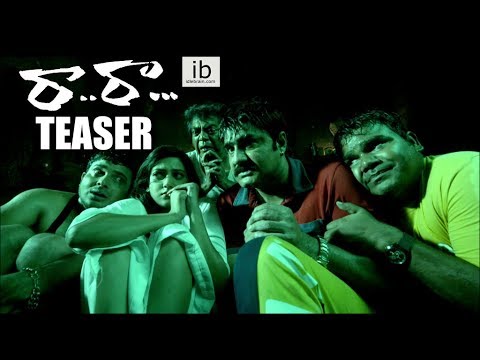 Raa Raa Movie Teaser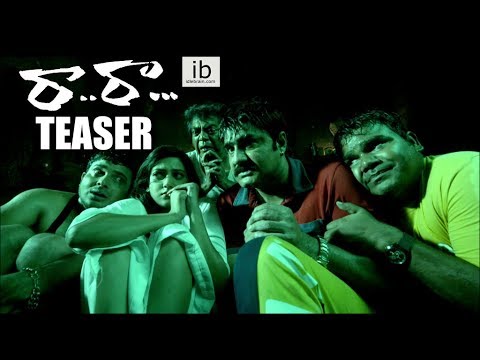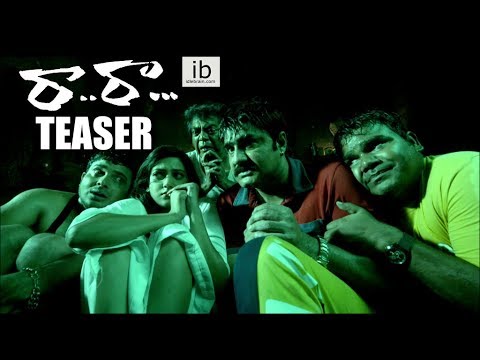 Jr NTR in political film – True or Fake ?
NTR Life History | N T Rama Rao 94th Birth Anniversary Special
Watch NTR Life History | N T Rama Rao 94th Birth Anniversary Special
Advertisement
Recent Random Post:
On one side everything looks glossy and nice, but on the dark side, some heroes really can't take few things that are happening on the sets. One such star hero who is married and with kids is utterly upset about the chemistry of his director with an actress.
Unmarried and with a good number of hits in his kitty, definitely this director is a charmer. And then this actress is picking up only simple roles. And they too are said to be seeing each other which is now irritating the star hero, who recently worked with the director.
Reports have that the star hero used to tease the director a lot during the shooting of the film, with the fact that the director has flattered this young girl. One wonders why the star hero is so worried about his director's affair while he's already involved with the 'chilaka kottudu' acts with others.
Some say that the downfall of this hero is directly related to his 'teasing' acts which are not going well with directors and producers. For example, when this director is serious about his relationship, the fingering coming from hero not only looks awkward but unethical.
Advertisement