Jabardasth Promo 26th July – Hyper Adi Kirrak RP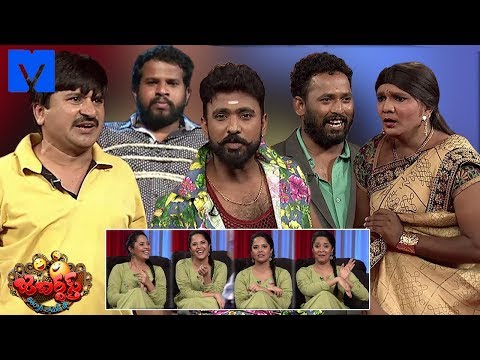 Jabardasth Promo 26th July – Hyper Adi Kirrak RP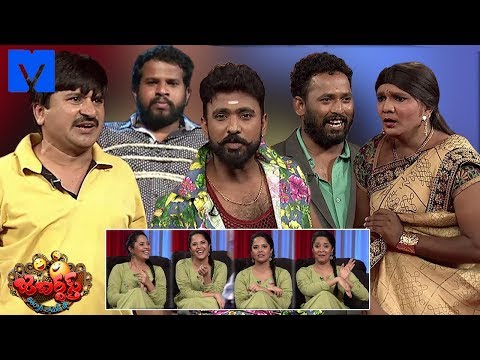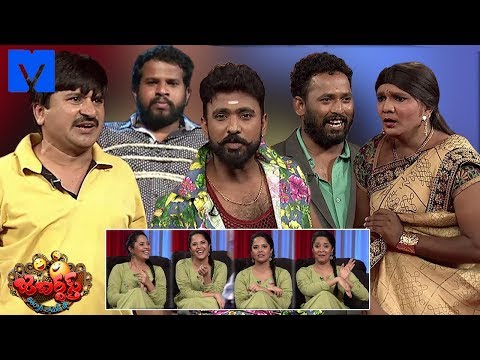 JC Diwakar Reddy Finally Agreed to Attend No Confidence Motion Debate
I Am Not Answerable To Anyone: Babu Gogineni
I Am Not Answerable To Anyone: Babu Gogineni
Advertisement
Recent Random Post:
Vishal's Pandem Kodi 2 is doing great at the Box Office. Notwithstanding the mixed reviews, the film has managed to rake in 4.22 Crore share from AP and Telangana in the first three days. This is really a great feat for Vishal.
Tagore Madhu, who had acquired the Telugu theatrical rights for Rs 6 Crore, is elated that he already earned 4.22 crore share till Saturday. It is learnt that the film has struck a chord with masses who are turning up to cinemas in large numbers in the festive season. Also, Keerthy Suresh's charm seems to be pulling in youth, families.
With 2.4 Crore gross in Nizam (1.15 Crore share) and 3.5 Crore gross in Andhra (2 Crore share), 1.5 Crore gross from Rayalaseema (1.07 Crore share), overall, Pandem Kodi 2 got 7.4 Crore gross till Saturday. The total share of the first 3 days – Thursday, Friday and Saturday – stands at 4.22 Crore. Trade analysts predict that the film would break-even on Sunday and is likely to enter profits from Monday.
Producer Tagore Madhu, who had lost money in Mahesh Babu's Spyder, Varun Tej's Mister, is finally relieved with PK-2. The film is said to be biggest opener in Vishal's career.