England Cricketer Alex Hales impresses with Balayya dialogue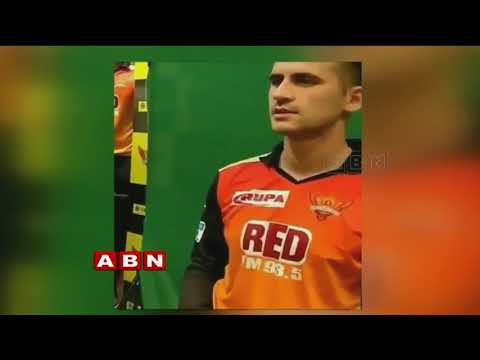 England Cricketer Alex Hales impresses with Balayya dialogue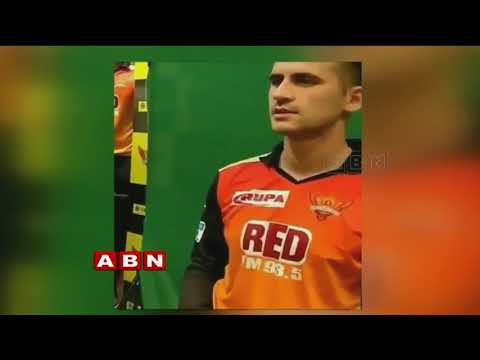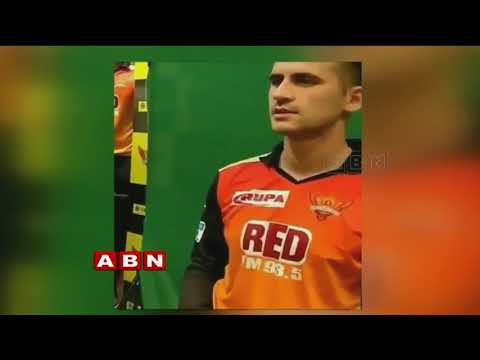 CM Chandrababu Speech At National Panchayati Raj Day Celebrations
Nara-Nandamuri Heirs All Set To Entertain As Child Artists | Nara Devansh
Watch Nara-Nandamuri Heirs All Set To Entertain As Child Artists | Nara Devansh
Advertisement
Recent Random Post:
"Never again I'll encourage to display numbers on my film posters from now onwards, as that is creating unwanted differences and unhealthy differences. Will ask all my producers not to put numbers on posters and Konidela Productions also will not do such" said Ram Charan, as he spoke about Rangasthalam collections being displayed on posters. Responding to a question if he's happy that the film made 200 crores, he gave an upright answer.
Speaking at a brand launch, Ram Charan made some sensational comments on displaying collections of films on posters. "Actually the producers put numbers on posters to tell something else. But people are interpreting it in another way. We cannot blame people too. So it is better to not put numbers on posters. Talking of no big number gives the satisfaction like a gang of people appreciating your hard-work gives" added Charan, in an emotionally charged tone.
And he emulated Mahesh Babu in asking fans to not fight among themselves. "We, the actors, are all friends and very casual with each other. So I request fans also to stay in a similar way and not to indulge in unwanted stuff with numbers" Ram Charan advised. Earlier also Charan stated that his film is not the competition to any film and he hopes that all films should do well for the good of the industry.
For the uninitiated, Rangasthalam, Bharat Anu Nenu and Naa Peru Surya makers started pasting posters with figures like "100 crores gross" and got trolled by netizens as they alleged that these numbers are fake. While some of the numbers turned true, they didn't hold true on the day of poster's release but these films reached that mark much later.