APNGOs Leader Ashok Babu Certificates Scam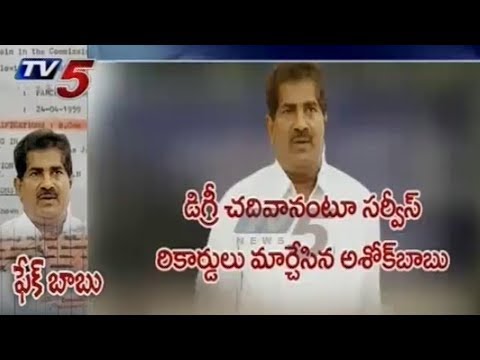 APNGOs Leader Ashok Babu Certificates Scam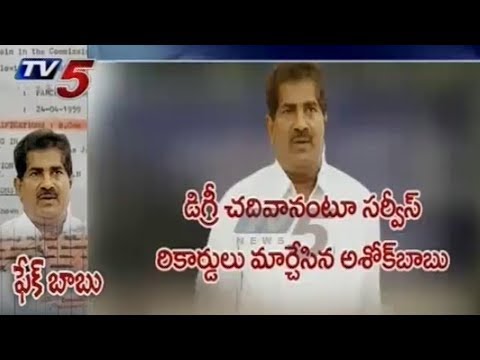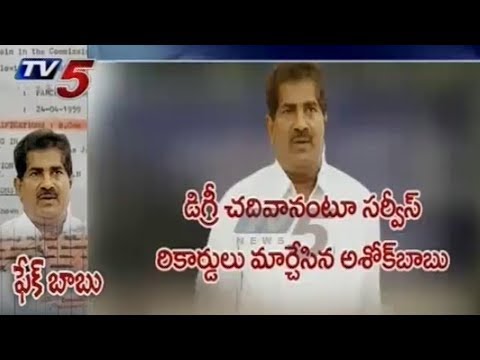 Arjun Reddy's lip lock Poster – VH fumes
Nandyal Political Heat: Bhuma Akhila Priya vs Silpa Mohan Reddy
Watch Nandyal Political Heat: Bhuma Akhila Priya vs Silpa Mohan Reddy
Advertisement
Recent Random Post:
Nani has answered his critics yet again. After an impressive inaugural weekend, Nani stamps his authority over Bigg Boss in his first interaction with the housemates. He is not just following the script, but thoroughly following the show and reading the minds of contestants.
Nani straight away pointed at the questionable behavior of few housemates and let them know their mistakes. His straightforwardness and sense of humor were the highlights of Saturday show. Nani is keeping it simple by neither getting dramatic nor appearing artificial.
His interaction with all the housemates has been on the point and raised the expectations over upcoming episodes. Nani is able to fill in the big shoes of NTR by giving an impression that Bigg Boss is in safe hands. Despite being very busy with his films, Nani is doing full justice to the show by watching all the episodes as well as studying the reactions of audience on the social media.