Bithiri Sathi Australia Tour | Sathi Satirical Conversation With Savitri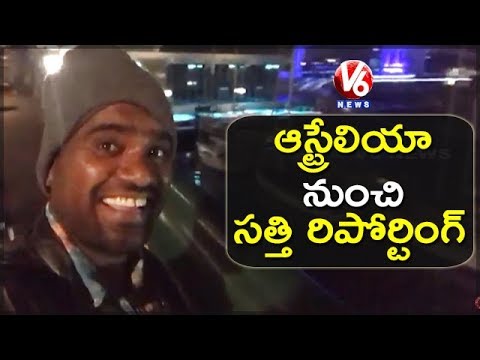 Bithiri Sathi Australia Tour | Sathi Satirical Conversation With Savitri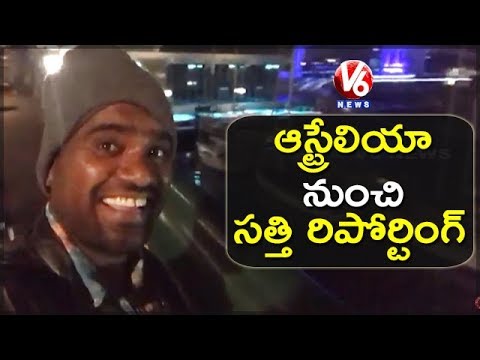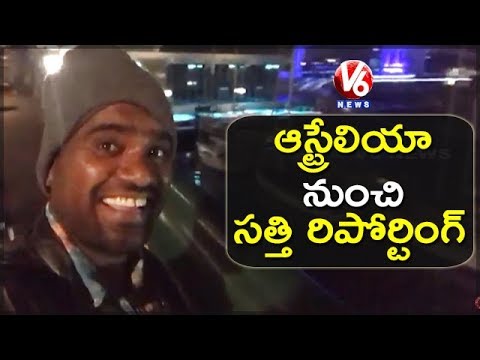 #Sammohanam Sudheer Babu, Aditi Rao Hydari & Mohana Krishna Indraganti Interview
Naga Vaishnavi Case Judgement Day
Naga Vaishnavi Case Judgement Day
Advertisement
Recent Random Post:

As more and more aspiring heroines are accusing a particular film biggie of sexual harassment as part of the #MeToo storm, many fingers are being pointed at one particular star heroine.
Fingers are being pointed at this star heroine because she has acted in one of the films of that film biggie. Many heroines who are revealing that they have auditioned for a particular role, are also talking about one particular film. And that biggie has harassed them by asking them to render themselves semi-nude such that he could get a glimpse of their bikini body.
This particular star heroine who has finally bagged that role, however, hasn't flaunted her bikini look inside the film, but she is known in film circles for giving quite a comfort to rich filmmakers. Going by that 'biggie's nature and this star heroine's behaviour, many feel if there is something to read between the lines and she might have 'compromised' with him.
For the same reason, the particular star heroine has kept her voice low on the whole #MeToo issue, worrying that she might be asked to talk more about it, they say.