Left Parties Call for AP Bandh Today Over Special Status | Schools Shut & Bus Service Suspended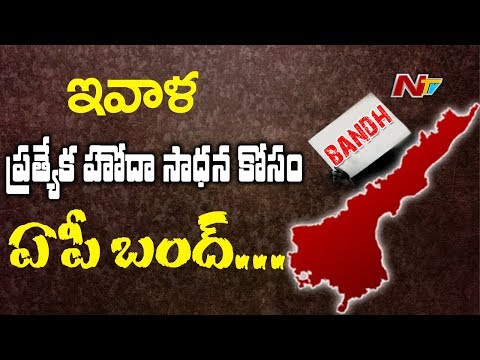 Left Parties Call for AP Bandh Today Over Special Status | Schools Shut & Bus Service Suspended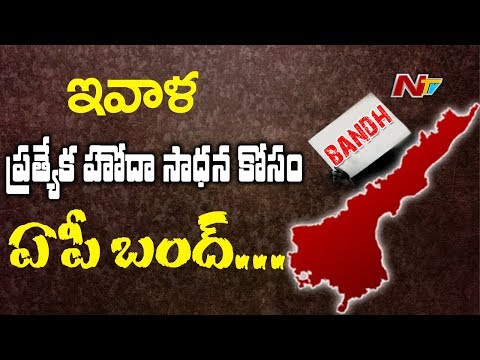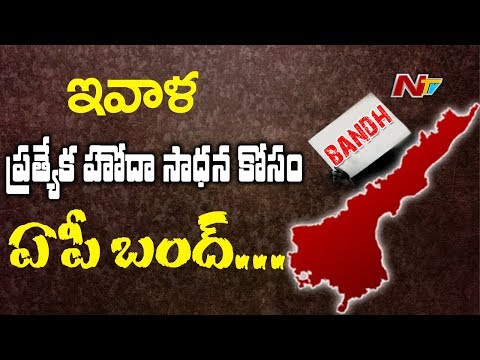 Special NIA Court Final Report on Mecca Masjid Issue After 11 Investigation | Hyderabad
MP Vijaya Sai Reddy Sensational Comments On AP CM Chandrababu
Watch MP Vijaya Sai Reddy Sensational Comments On AP CM Chandrababu
Recent Random Post:
Kathi Mahesh who has been venting rant against Powerstar Pawan Kalyan on social media got rude shock.
He has become popular with his vitriolic comments on Pawan Kalyan on social media but huge numbers of fans have complained to Twitter and Facebook about his personal rants.
Result: his social media accounts were blocked.
The critic turned filmmaker turned studio-hopping analyst is facing severe heat from all.
Like Bollywood's KRK, his accounts were blocked for using social media platforms for abusing a celebrity.
Now he has created new accounts and again he slams Pawan Kalyan.