MLA Jignesh Mevani Tweets Whatsapp Conversation Between Top Cops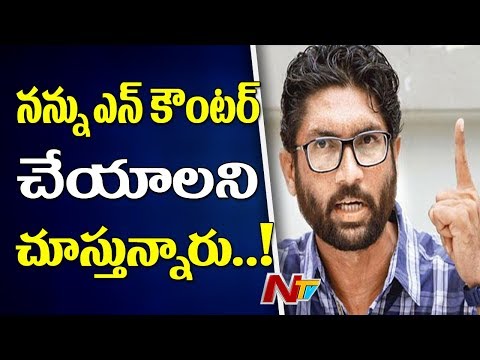 MLA Jignesh Mevani Tweets Whatsapp Conversation Between Top Cops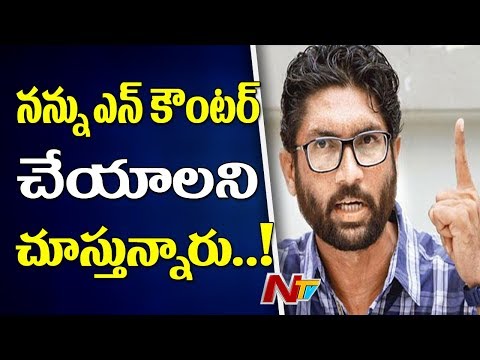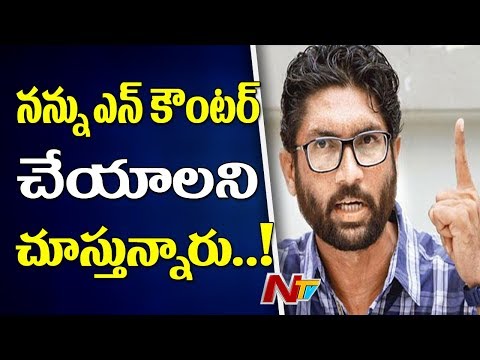 PM Narendra Modi Condolence Tweet | Expresses Grief over Sridevi's Loss
MP Murali Mohan Reveals Shocking Facts about Actress Sri Devi
Watch MP Murali Mohan Reveals Shocking Facts about Actress Sri Devi
Advertisement
Recent Random Post:
For every blockbuster movie, there will be some sort of unexpected support that will take its final collection to a new level. For example, when Baahubali came, no one expected the hashtag #WKKB or the hungama of Bollywood celebs that would take the movie's collection to a new level.
Then we have #2PointO coming now, which hasn't got as much promotion as Baahubali got from all the corners. Though the hook points like Superstar Rajni and Akshay Kumar got their fanbases supporting them, there is one particular poster that is grabbing all the attention now.
Making use of the character Pakshi Raju, played by Akshay Kumar, which says in the movie that every citizen who uses a mobile phone to cause radiation that kills birds is a murdered, now Nagpur police have come up with crazy posters. They say that every person who forwards fake news is a murderer. And asked people to become smarter by rebooting themselves to a new 2.0 version of themselves.
Currently, these posters are getting all the attention in Nagpur and also on social media.