TPCC Chief Uttam Kumar Reddy Exclusive Interview | The Insider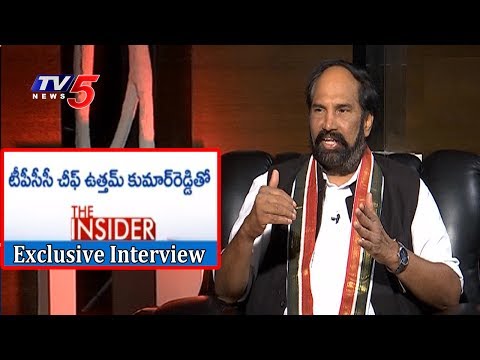 TPCC Chief Uttam Kumar Reddy Exclusive Interview | The Insider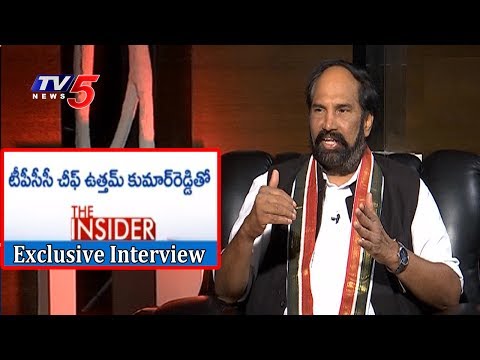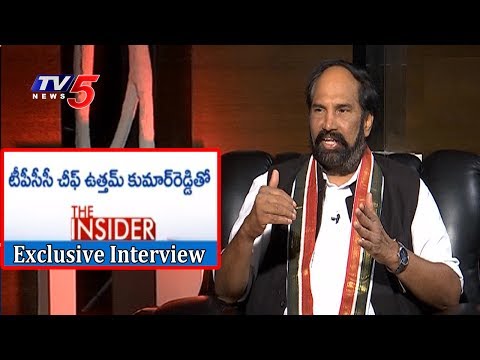 CPI Leader Chada Venkat Reddy Exclusive Interview | Point Blank
Mississippi shooting : 8 People Killed, Suspect in Custody | USA
Watch Mississippi shooting : 8 People Killed, Suspect in Custody | USA
Advertisement
Recent Random Post:
The big day of 'RRR' movie shoot got underway on Monday with director Rajamouli sharing a picture of him with Young Tiger Jr NTR and Mega powerstar Ram Charan.
But after few hours of the shoot, it's Tarak who shared one more picture in his official Instagram handle. This photo caught everyone's attention as it had the foots of the trio 'R.' Going by Rajamouli's picture, one can guess, the director's feet while Tarak's can also be guessed and he is seen in wearing 'Kirru Chappal.' Lastly, the left over with leather shoe belongs to Ram Charan.
Taking cue of Tarak's footwear, we can expect to see him in a traditional look and this sounds exciting to all Young Tiger fans but the character suspense continues as long as Rajamouli's wish. Well then, they can keep teasing their fans and be in the minds as long as the film takes to wrap up its shoot and get a theatrical release.