BJP President Amit Shah Speech in Nalgonda | Amit Shah 2nd Day Tour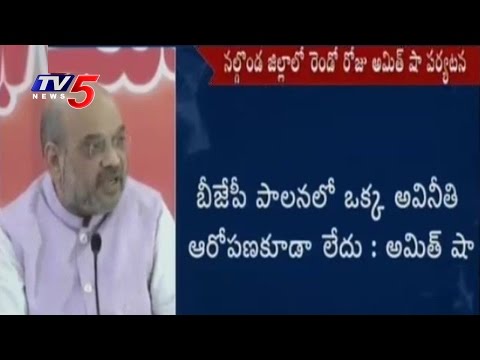 BJP President Amit Shah Speech in Nalgonda | Amit Shah 2nd Day Tour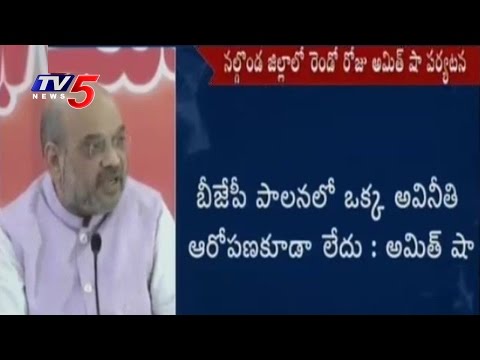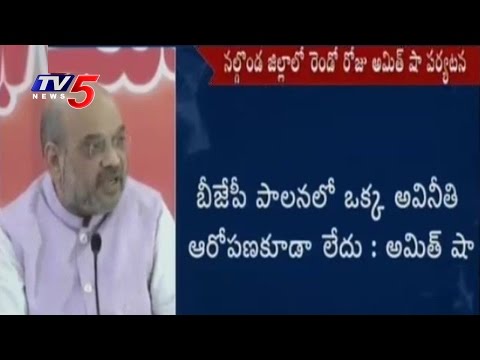 Anchor Ravi Responds over Chalapathi Rao comments On Women Face to Face
క్షమాపణ..! | MAA Association Responds On Actor Chalapathi Rao Derogatory Comments
Watch క్షమాపణ..! | MAA Association Responds On Actor Chalapathi Rao Derogatory Comments
Advertisement
Recent Random Post:
Many news are being circulated about Allu Arjun's films, various hit combinations are being reported. Truth is that he has not given nod to any movie yet.Even though he has in theory agreed to act in director Vikram Kumar's next film, the final script has not been prepared.
The latest information from Bunny's camp is that it would take another month to get clarity on when the star would announce his film officially.Bunny's father Allu Aravind recently informed the media that Allu Arjun may begin his next in October if everything works out in place.Films in the combination of Trivikram and director Surender Reddy are in early stages of discussion, they are not officially confirmed yet.
All in all, Allu Arjun is taking it slow to decide about his films.As Ram Charan had delivered mega blockbuster with 'Rangasthalam', the equations in mega family and star rankings have been changed. Now Ram Charan has gone up the ladder.
So, Allu Arjun is taking extra care for his next movies.