Case Files On Malayalam Star Priya Prakash Varrier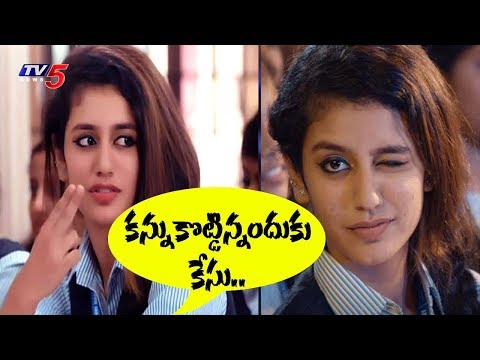 Case Files On Malayalam Star Priya Prakash Varrier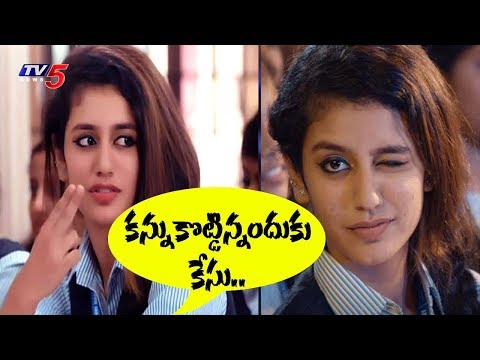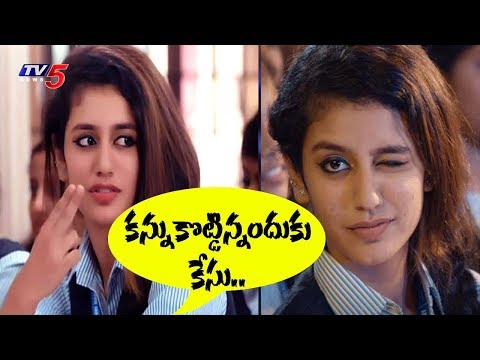 Left Parties to meet Today to discuss the Course of Action – AP Special Status Row
'I love Pakistan' Says Cong Leader Mani Shankar Aiyar
Watch 'I love Pakistan' Says Cong Leader Mani Shankar Aiyar
Advertisement
Recent Random Post:
If you're chained to a certain type of image, then film industry offers only similar roles. And to break the shackles, it takes huge time. Only a few actors like Prakash Raj and Rao Ramesh are doing it, while hot ladies are a rarity in that table.
Talk about anchor Anasuya, whose impressive performance as Rangamma Atta in "Rangasthalam" gave a high to many. Flaunting glamour on one side and showcasing her acting prowess on the other side, she has outshined all the actors in certain scenes. Is that a boon or bane for her anyway?
Some reports are saying that Anasuya is not immediately getting any big offers from big stars of Tollywood. Though she has some films in her kitty where she's playing almost a lead role, they are all small budgeted wonders. But no bigger star has called him to become part of his movie.
They say that few big stars feel that she will be eating screentime and also getting unwanted attention for her charming looks. These stars feel that, if a character artist grabs all the shine, then it will be tough for others to manage. That's why they are hesitating to cast the Jabardasth anchor!