High Political Drama in TDP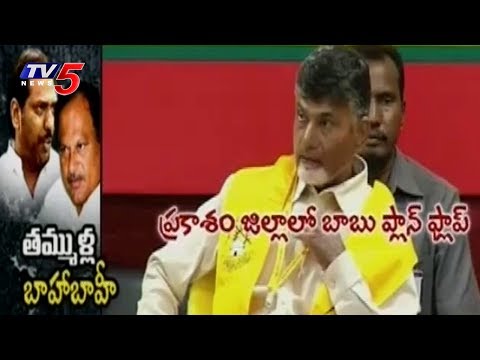 High Political Drama in TDP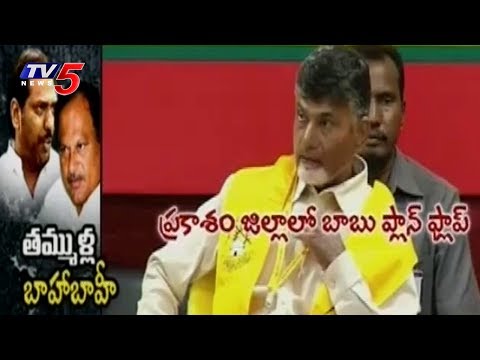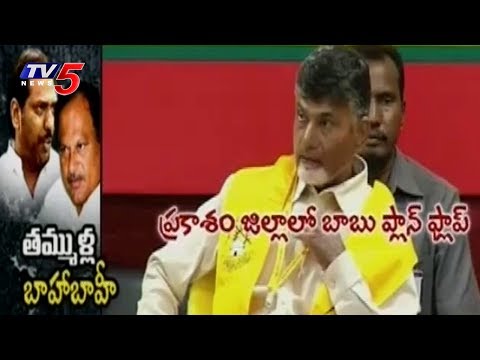 TTDP MLA Revanth Reddy Over Telangana TDP Mahanadu | Face To Face
Left parties Bandh, Demand Special Package for Rayalaseema
Watch Left parties Bandh, Demand Special Package for Rayalaseema
Advertisement
Recent Random Post:
Pulling off some difficult yogasanas impressively in this college is the veteran Bollywood actor Anupam Kher. The actor tweeted these motivational photographs and credited his yoga guru Kobad Variava for his yoga skills. Kobad has been teaching yoga to thousands of his students, including Anupam, for the last 46 years.
Anupam is 63 years old now and he is one of the fittest actors in the Hindi film industry. He had revealed in an earlier interview that healthy lifestyle and regular workouts are the secrets behind his fitness.
Anupam has been juggling his Bollywood and Hollywood projects for the last few years. He is currently working on Accidental Prime Minister, in which he plays former Indian PM Manmohan Singh.