Baahubali 2 Vs Dangal Box-Office Collection : China To Become Main Battlefield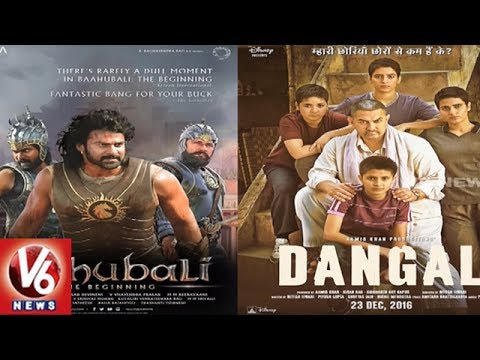 Baahubali 2 Vs Dangal Box-Office Collection : China To Become Main Battlefield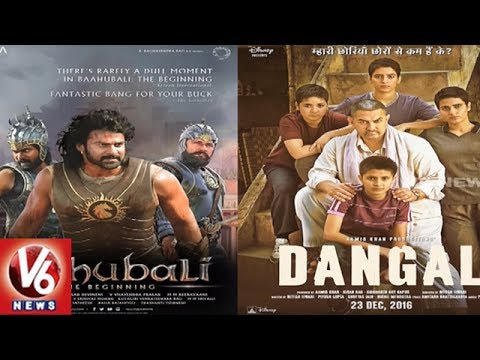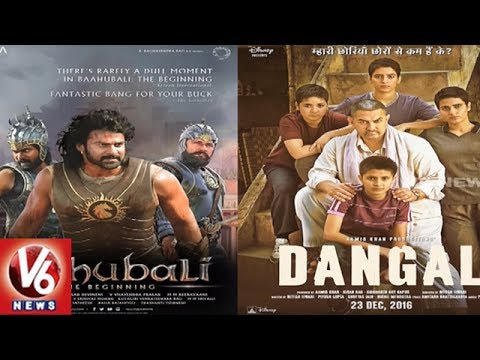 Kangana Ranaut demands 11 crore for Rajiv Menon's next
Lawrence's period film in two parts with KV Vijayendra Prasad's next
Watch Lawrence's period film in two parts with KV Vijayendra Prasad's next
Advertisement
Recent Random Post:
Each and every aspect of RRR will be under the jurisdiction of Rajamouli and his team. As for producer Danayya, he is little more than just a cashier with no say in the scheme of things.
Rajamouli usually is assisted by his family in various aspects and it has come to be referred to as the 'family pack'.The same family pack will now have absolute control over the proceedings including production and marketing.
Even Charan and NTR's personal staff will not be seen on location and instead, they will be assigned coordinators who will take care of all their needs.Neither Rajamouli nor Charan or NTR are taking remuneration for this project, instead they will be getting a share in profits.
Therefore, Rajamouli is the supreme commander of this project.