TDP MP JC Diwakar Reddy Fires on YS Jagan | Press Meet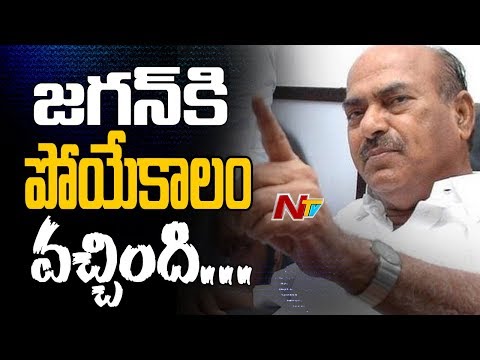 TDP MP JC Diwakar Reddy Fires on YS Jagan | Press Meet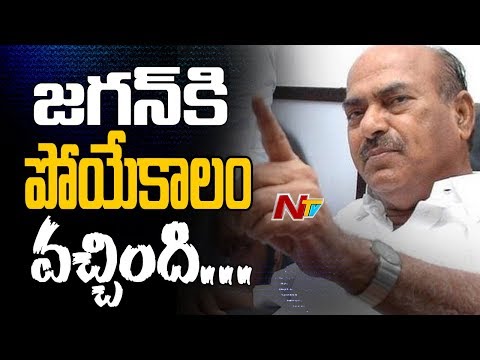 Pawan Kalyan is not a god to Anybody | Mahesh Kathi Vs Hyper Adhi
Lakshmi Parvathi Fires On Kethireddy Over Lakshmi's Veera Grandham
Watch Lakshmi Parvathi Fires On Kethireddy Over Lakshmi's Veera Grandham
Advertisement
Recent Random Post:
Even though his film DevaDas didn't work up to the mark, Nani is a hot favorite of the family audience and they are eagerly waiting for his next. He is coming up with 'Jersey' being directed by Gautham Tinnanuri of Malli Rava fame. Here is an interesting snippet about it.
For his recent films, Nani is said to be demanding remuneration basing on the film's budget. By quoting some percentage, he is said to be taking home 10-15 crores, irrespective of the business and returns. But for his upcoming film 'Jersey', the natural star is said to be changing rules.
Rather collecting his remuneration well in advance and troubling the producers, as the film is being made with 30+ crores investment, Nani is said to have asked them to give shares in the business. That way, he could make more money and also the producers will not be burdened to pay more stashes of cash to him in advance.
Nani plays two roles in this movie as per rumors, a young cricket player and a father role, and we hear that visual effects and some sets are costing a bomb for this film. Let's see how it finally turns out on the silver screen.