Actor/Politician Sivaji Exclusive Interview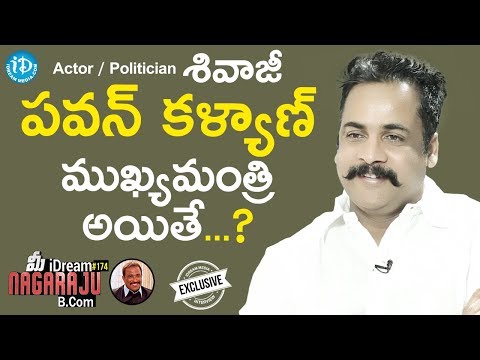 Actor/Politician Sivaji Exclusive Interview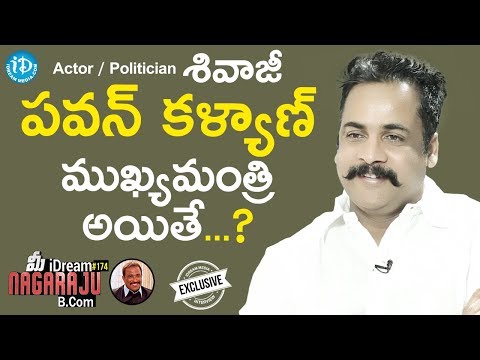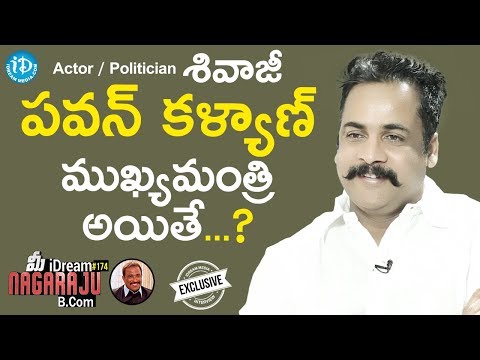 CM Chandrababu Naidu Serious Comments on YCP Leader Vijayasai Reddy
KTR Explains Initiatives In Telangana Development
Watch KTR Explains Initiatives In Telangana Development
Advertisement
Recent Random Post:
There are very few classic films, which should be left untouched. Trisha and Vijay Sethupathi's 96 is one such film that acquired a cult following. When asked about acting in '96' remake, Samantha simply denied it and said that the film should not be remade. Looks like someone hasn't got what Samantha meant.
It is already known that Dil Raju bagged the film's remake rights and looking an actor like Vijay Sethupathi to fit in the role done by him.
Allu Arjun was the first choice of Dil Raju, but he dropped the idea of remaking it with the stylish star after many expressed their opinions on how Bunny's stardom and the image won't suit that role, even he is ready to make needed script changes. The similar plans with Nani too did not go too far as the natural star got busy with other commitments and that he may not risk with a remake of a film like 96.
Now the latest we hear is Dil Raju's idea of remaking it with Gopichand in lead. It remains a doubt if Gopichand can impress the viewers with this experiment, considering his mass and action image. Gopichand is desperate to get rid of that mass image and might get ready to sign 96 if Dil Raju asks.
Well, it is a fact that there is not one actor in Telugu, who can fit in and excel in any given role like Vijay Sethupathi does. That is one of the reasons for 96 getting delayed. Dil Raju, who can get dates of any star hero, is running out of options for a remake and that makes Vijay Sethupathi much more special.