Nannapaneni Rajakumari Face to Face | Reacts on Wife Harassed by Sadist Husband in Chittoor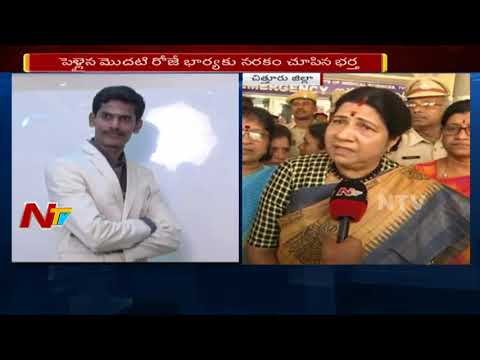 Nannapaneni Rajakumari Face to Face | Reacts on Wife Harassed by Sadist Husband in Chittoor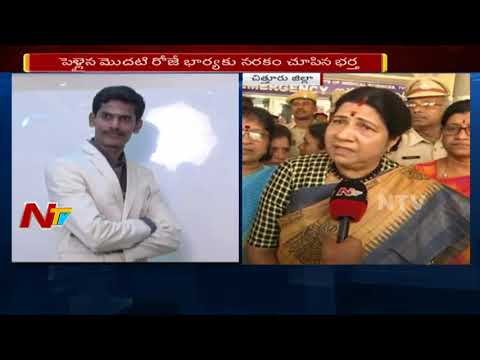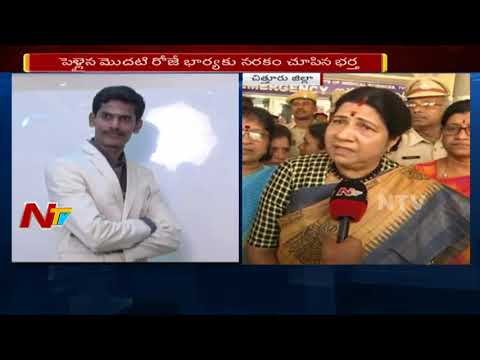 YS Jagan Speech @ Praja Sankalpa Yatra in Anantapur | Comments on Chandrababu Naidu
Koluvula Kotlata Sabha Begins in Saroor Nagar – TJAC Chairman Kodandaram's Speech
Watch Koluvula Kotlata Sabha Begins in Saroor Nagar – TJAC Chairman Kodandaram's Speech
Recent Random Post:
Looks like a strange thing is happening with the film Mahanati. It is known fact that families in overseas prefer to watch many films in theaters based on ratings, reviews, ticket price and of-course weather. It cannot be ruled out that many of them watch films online pirated prints within days after film's release. But it is heard that many Telugu families are heading to theaters to watch Mahanati, after they are done watching it online pirated one!
There seem to be different reasons for this miracle to happen. The family audience who watched the film online got an emotional connect and they want to watch the film again in theaters so that they can have every frame of a great film cemented in their hearts. The reason for this is that they know how the feel gets many times better if they watch the same film properly on big screen.
Many of them even feel that they are watching the film of 'our own Savitri' and her struggle during the end has moved them all. Some of them are are heading to theaters in a guilt of watching pirated version and showing their disrespect towards a great film made on Mahanati. Mahanati is a star forever as she alone could pull those piracy loving audience to theaters.