CM Chandrababu Speech at Telangana TDP Mahanadu | Hyderabad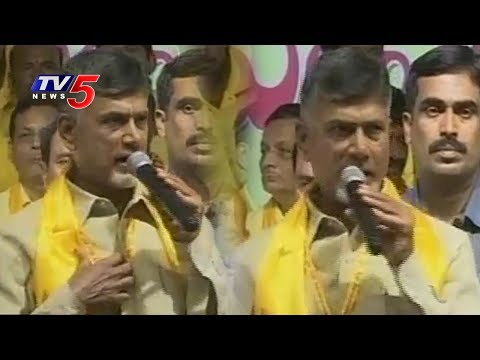 CM Chandrababu Speech at Telangana TDP Mahanadu | Hyderabad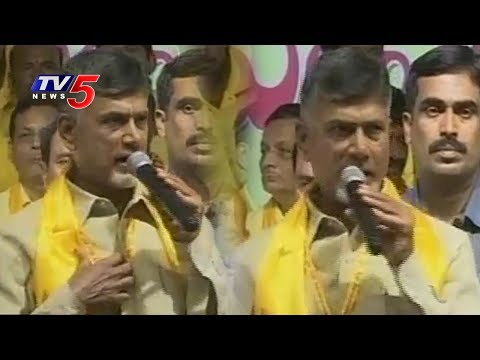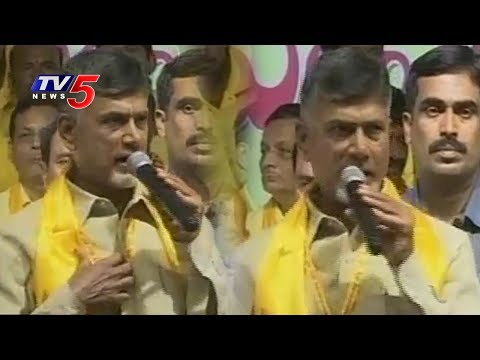 తెలంగాణనే నా బాద్ షా ..! | CM KCR Aggressive Speech In Press Meet At Pragathi Bhavan
Kishan Reddy Fires on CM KCR Comments on Amit Shah & BJP
Watch Kishan Reddy Fires on CM KCR Comments on Amit Shah & BJP
Advertisement
Recent Random Post:
Ravi Teja frequently utters this dialogue – "Enti Ee Racha" in the recently released "Nela Ticket" whenever some characters create confusing situations.Audiences are uttering the same dialogue after watching the movie.What is this Racha, Mr Ravi Teja? Have you lost your judgment skills about a story completely?
He took nearly a year's gap when his films continuously flopped in 2016. He made a comeback with "Raja The Great" directed by Anil Ravipudi.Even "Raja The Great" was routine masala movie, but it had entertainment quotient and a popular folk song that helped the film to run at box-office.
But these factors were completely missing in "Touch Chesi Chudu" and "Nela Ticket". It is evident that he is not showing much interest in script.He is just going by the names of production houses and director's past history. If he goes in this way, his career would land in big trouble again.