Pawan Kalyan Speaks To Media Over His Bus Yatra | Pawan Kalyan about His Bus Yatra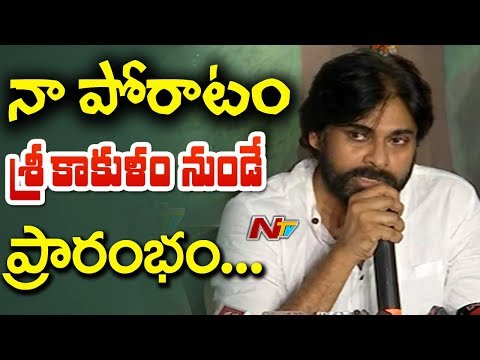 Pawan Kalyan Speaks To Media Over His Bus Yatra | Pawan Kalyan about His Bus Yatra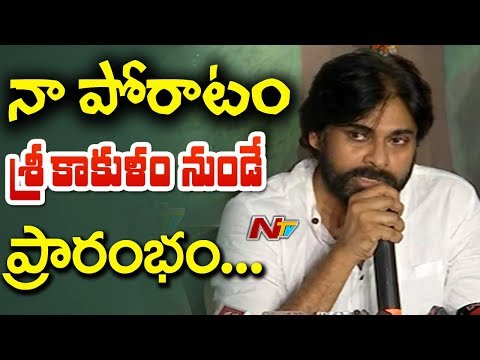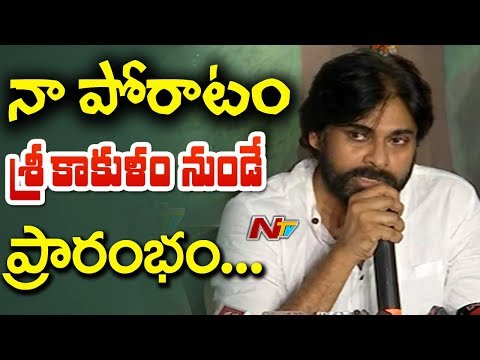 Chandrababu Naidu Curious Comments on Karnataka Elections
JDS asks KCR & Chandrababu to join fight against Centre : Karnataka Politics
Watch JDS asks KCR & Chandrababu to join fight against Centre : Karnataka Politics
Advertisement
Recent Random Post:
Mahanati has become a drawing room discussion in many houses. Many interesting facts are being discussed about the film and its characters.
Well, the girl who played as child Savitri in first half of the film is none other than actor Rajendra Prasad's grand daughter. This was revealed in a TV interview in the presence of Rajendra Prasad himself who played the role of paternal uncle to her in the film.
When asked the girl how she got into the film she said, "Nag Ashwin uncle and Swapna aunty used to come to our house to meet my grand pa. I frightened them once with my pet dog. They liked me and asked my grand pa if I can be taken into the film. Grand Pa said ok and I played the role".
Saying about her first experience before camera, "I have no fear to act. Because, I learnt some nuances of acting from my grand pa who regularly acts some scenes and tells dialogues from his films".
Advertisement