CM Chandrababu Holds Samanvaya Committee Meet With Party Leaders | Sensational Comments on YSRCP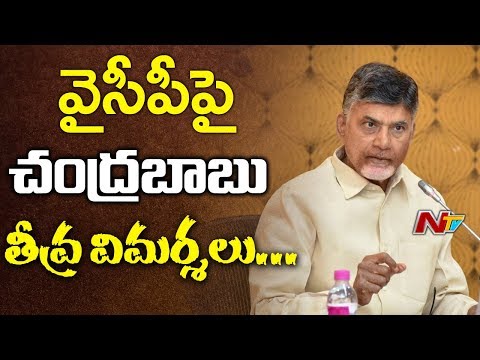 CM Chandrababu Holds Samanvaya Committee Meet With Party Leaders | Sensational Comments on YSRCP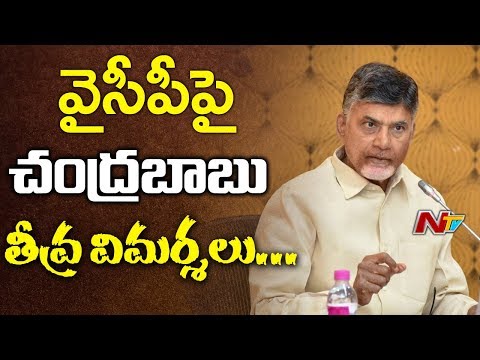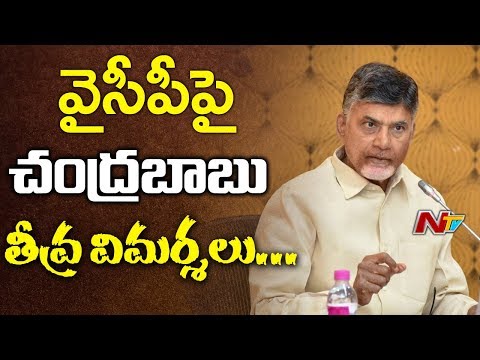 Nitin Gadkari Politics in Modi's Cabinet | Special Focus
Janasena Party Leaders & Activists Protest Over Special Status | AP Bandh
Watch Janasena Party Leaders & Activists Protest Over Special Status | AP Bandh
Recent Random Post:
Twitter is too quick these days to troll any celebrity and someone like curly haired beauty Taapsee Pannu will also be too quick to shot back. Other day this hottie gave an epic reply to a troll who tried to insult her.
"Who made you heroine, you look average" a Twitter user commented on Taapsee Pannu's latest photos she shared from Kashmir where the shooting of her movie "Manmarziyan" is going on. From last two days, Taapsee is sharing pictures from snow-capped exotic locations in Kashmir, where she is shooting for this Anurag Kashyap's film.
And explaining what made her heroine, Taapsee tweeted, "Probably little bit of acting :)" and then added, "And it's not so bad to look average, is it? It's the largest category in the world".
What could be more epic than this reply? Definitely, Taapsee may not be a great actress but she is surely a beautiful girl who has far better qualities than many happening heroines to become one.
Anyway, this interesting discussion on twitter became viral in no time and many actresses are admiring Taapsee for such retort.