Twist in Adilabad Kidnap Case | Father kidnapped His own 6yrs Old Son for the Money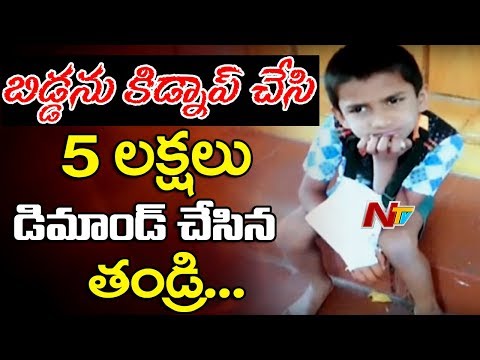 Twist in Adilabad Kidnap Case | Father kidnapped His own 6yrs Old Son for the Money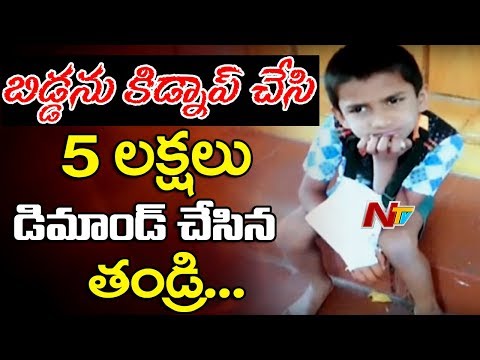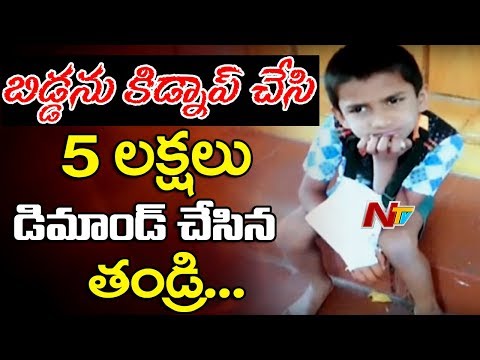 Janasena Chief Pawan Kalyan Reacts to Amit Shah's Counter Letter | AP Special Status
JanaSena Chief Pawan Kalyan Plans To Meet Left Party Leaders Over Special Status
Watch JanaSena Chief Pawan Kalyan Plans To Meet Left Party Leaders Over Special Status
Recent Random Post:
If a person targets another person continuously time and again, then it could be due to long-held rivalry or due to some mental ailment.But when the person in question is someone as intelligent as Ram Gopal Varma, then one can do away with the question of mental problems. Why then is he against Pawan Kalyan?
In fact, Pawan had commented about Varma only in one instance.
After being targeted time and again and after Varma's comments on Chiranjeevi, Pawan responded by saying, "Despite having a married daughter, he talks about porn. What can we say about someone like him?"After that, Varma made many more comments against Pawan Kalyan. Naga Babu called RGV 'akkupakshi' in one instance, which went down well with the mega fans. Following which, RGV targeted Naga Babu.And there is no one day when RGV does not say something about the mega family or refer to them in some way or the other. One reason could be that no mega hero has worked with Varma till now.
Megastar had started a film, but then stopped the shoot after one schedule. In case of Pawan Kalyan, he turned down the film after listening to the story. Some feel this could be the reason behind RGV's spite.He even participated in telly shows with Kathi Mahesh who is against Pawan Kalyan. Now, he has unceremoniously got involved in Sri Reddy issue.Well, the mega family has realized that they cannot let the matter be. So, one after the other, the mega family members have reacted on the matter. But what action will be taken against Varma is an interesting debate right now.