Begumpet ACP Ranga Rao Slaps Woman Accused in Front of Media | Hyderabad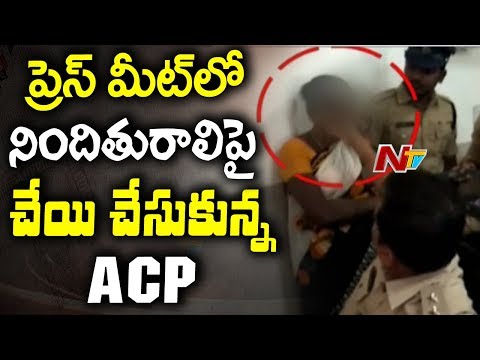 Begumpet ACP Ranga Rao Slaps Woman Accused in Front of Media | Hyderabad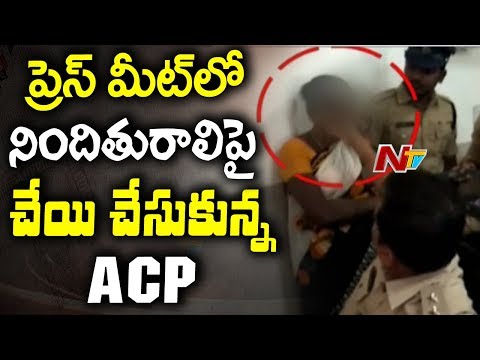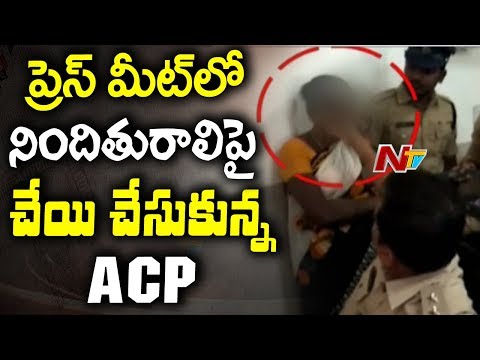 War of Words between Jairam Ramesh and Minister Yanamala
Jai Ram Ramesh Fires on CM Chandrababu Over AP Funds Issue
Watch Jai Ram Ramesh Fires on CM Chandrababu Over AP Funds Issue
Advertisement
Recent Random Post:
Other day there is a big rumour that ace producer Suresh Babu is upset with the way Rana Daggubati's health is shaping up. What's really happening inside Daggubati camp has surprised many people upon reading this gossip.
For those who know Suresh Babu and work with him closely, the producer is not the types who lose his heart and slip into sorrow. A source revealed that Suresh is currently meeting the team of his upcoming release "Ee Nagaraniki Emaindi" on an everyday basis. He's said to be deciding on the number of theatres, promotion strategy and is also on the verge of fixing a release date.
Though Rana has this eye problem from a time, already the hunk hero chalked out his USA schedule where he will get treated for it. But Suresh Babu is said to have found all the possible solutions to get his elder son cured, and is now focusing on his company's business. He might be laughing at those rumours, a director who frequents Suresh Productions has commented.
On the other hand, Suresh's younger son Abhiram Daggubati who is staying away from the limelight is said to have planned something new in his career, which will make his dad proud.