Begumpet ACP Ranga Rao Slaps Woman Accused in Front of Media | Hyderabad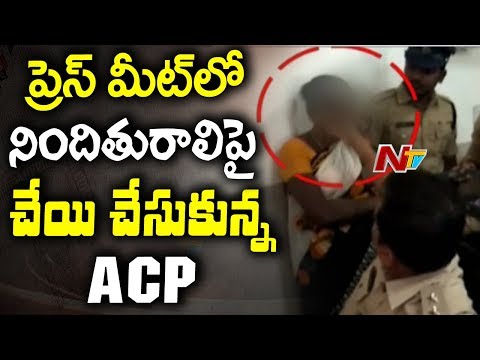 Begumpet ACP Ranga Rao Slaps Woman Accused in Front of Media | Hyderabad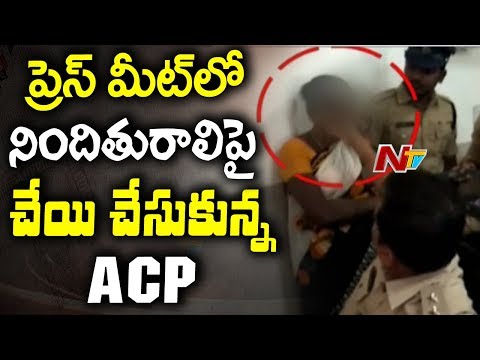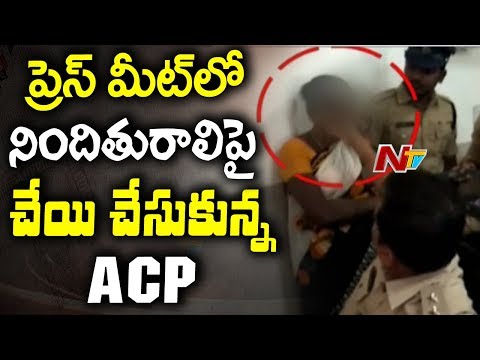 War of Words between Jairam Ramesh and Minister Yanamala
Jai Ram Ramesh Fires on CM Chandrababu Over AP Funds Issue
Watch Jai Ram Ramesh Fires on CM Chandrababu Over AP Funds Issue
Recent Random Post:
While fans and people of Tamil Nadu are keenly awaiting the initial political steps of Superstar Rajinikanth, the actor-cum-politician has surprised everyone by heading to Himalayas earlier today. Every year, Rajinkanth has the practice of visiting Himalayas as an annual pilgrimage.
Superstar Rajinikanth has travelled to Himalayas on Saturday morning to have a meditative break. During the two-week visit, Rajini is expected to spend time at a meditation center he built along with his friends to celebrate hundred years of Yogada Satsanga Society (YSS). However, the Superstar did not offer any comment on his visit.
It's known that the Kabali actor announced his political entry on 31st December and the coming general elections in Tamil Nadu will see his party candidates contesting in all the constituencies. On other hand, Rajini is set to bring two films this year – Kaala and 2point0. While PA Ranjith's Kaala is slated for release on 27th April, 2Point0 will see lights in second half of the year.
Recently, Rajinikanth made his first political visit to a college in Chennai and spoke on various issues. Superstar declared that his political entry is to fill the leadership void that is created in state.