URI | Official Teaser | Vicky Kaushal | Yami Gautam | Aditya Dhar | 11th Jan 2019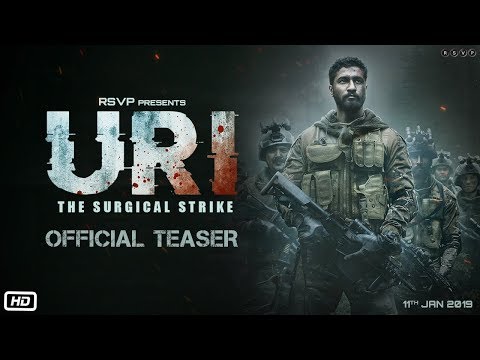 URI | Official Teaser | Vicky Kaushal | Yami Gautam | Aditya Dhar | 11th Jan 2019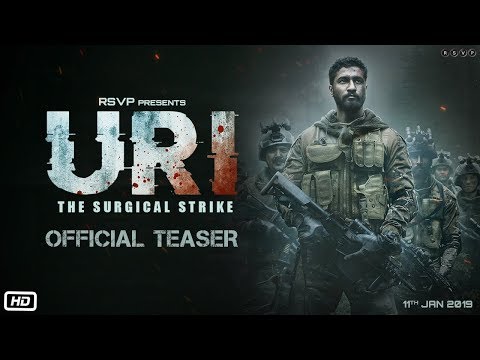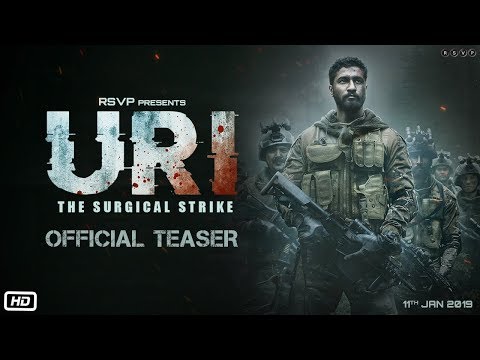 ప్రణయ్ విగ్రహం ఏర్పాటు పై చెలరేగిన వివాదం – మిర్యాలగూడ
You are invited to Pradeep's #PelliChoopulu..Starting This Sunday at 9 PM on Star Maa
Watch You are invited to Pradeep's #PelliChoopulu..Starting This Sunday at 9 PM on Star Maa
Advertisement
Recent Random Post:
A Hindu girl and a Muslim boy fall in love and the rich Hindu family will not accept their love. Done. Then the two are hit by a catastrophe that makes their love immortal. Done. But we are not telling an old tale, it's the story of a new film that released today.
Yes, this is the story of 'Kedarnath' movie which marks the debut of Saif Ali Khan's daughter Sara Ali Khan as a heroine. The film has Sushant Singh Rajput playing the lead. Directed by Abhishek Kapoor, the film is all about the natural disaster that devasted the Kedarnath temple in 2013, if we have to go by the trailer. That's where it resembled the Titanic movie.
But inside the film, there is neither a strong love story between Sushanth-Sara like in Titanic, nor the proper depiction of the flood attack. The flash flood episode is the climax of the film and by that time already viewers lose their interest over the movie. While the films like Titanic, The Day After Tomorrow and 2012 are always a super hit, somehow Kedarnath lacked the spine such screenplays should usually have.
The movie is most likely to end up as a below average farer at the box office.