Andhra Pradesh Tops in Ease of Doing Business Rankings By World Bank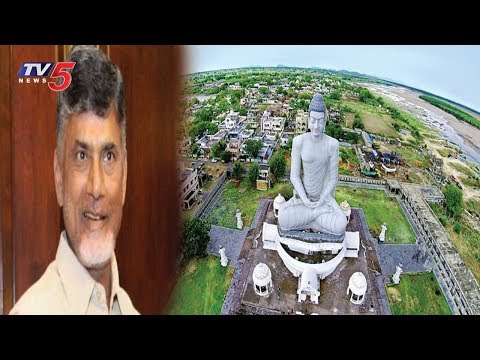 Andhra Pradesh Tops in Ease of Doing Business Rankings By World Bank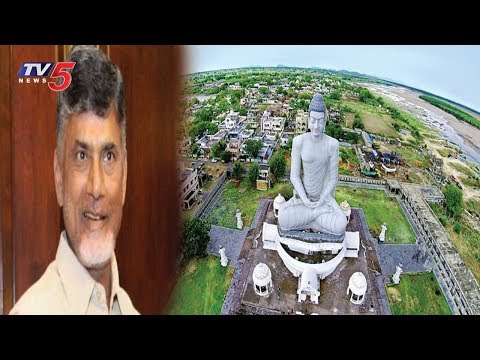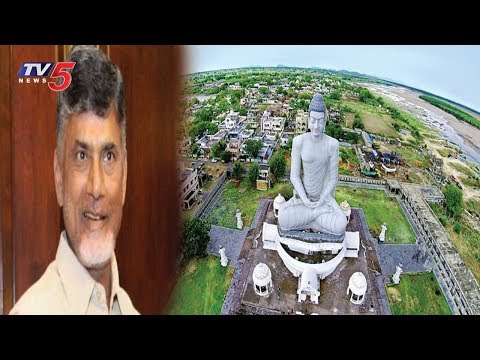 AP Special Status | Bifurcation Promises | Question Hour with Chalasani Srinivas
Hyderbad Police Held Suspects in Pregnant Woman's Assassination Case in Bihar
Watch Hyderbad Police Held Suspects in Pregnant Woman's Assassination Case in Bihar
Advertisement
Recent Random Post:

It is a common practise that whenever a political party enters into an alliance with any other party in the elections, their leaders wear "kanduwas" (upper scarf) representing both the parties while undertaking campaign.
The objective of this gesture is to send a message across the leaders and cadre of both the parties and also the people that they are into an alliance and they should support the candidates of respective parties. It also helps transfer of votes from one party to the other.
In 2009 elections, for instance, Telugu Desam Party entered into an alliance with the Telangana Rashtra Samithi and the Communist parties.
During the campaign, TDP president N Chandrababu Naidu and TRS president K Chandrasekhar Rao had sported both yellow and pink kanduwas representing their respective parties.
Similarly, in 2014 elections, Naidu and BJP leaders sported both yellow and saffron kanduwas.
An interesting aspect here is that none of the family members of N T Rama Rao sported Congress kanduwas till date, since NTR was a bitter enemy of the Congress party.
In fact, the TDP has entered into an alliance with the Congress for the first time since its inception. So, when both the parties launch a joint campaign, the TDP leaders would have to wear the Congress kanduwas.
There are reports of Naidu undertaking joint campaign with Congress president Rahul Gandhi in the last week of November.
It has to been seen whether Naidu would wear the Congress kanduwa while sharing dais with Rahul.
Similarly, NTR's granddaughter Nandamuri Suhasini will be contesting the assembly elections from Kukatpalli with the support of Congress party and her uncle Nandamuri Balakrishna is expected to campaign for her.
Now, both of them will be compelled to wear Congress kanduwas, setting aside the principles of NTR.
Will that go down well into the party cadre?