CM Chandrababu Teleconference | TDP To Make Fresh Attempt To Move No-Trust Motion In Lok Sabha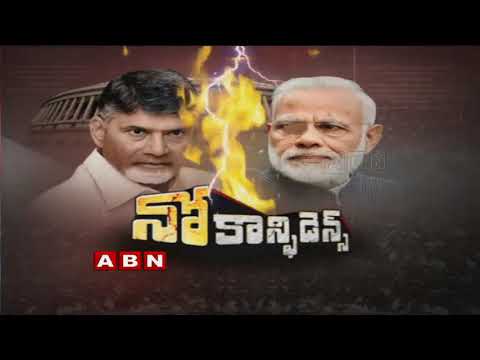 CM Chandrababu Teleconference | TDP To Make Fresh Attempt To Move No-Trust Motion In Lok Sabha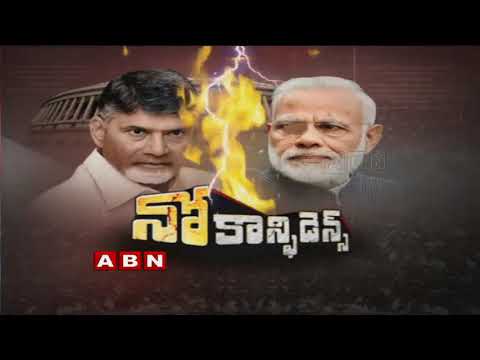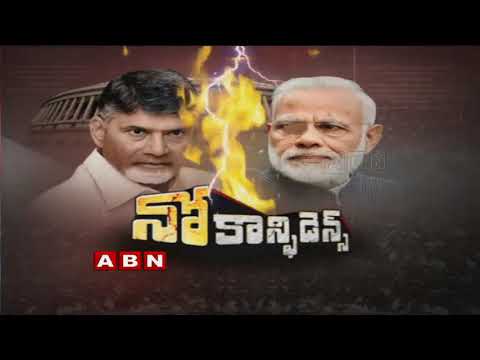 CM Chandrababu Naidu Speech at AP Assembly Budget Session
Hero Sivaji Sensational Comments on PM Modi : Neti Maata
Watch Hero Sivaji Sensational Comments on PM Modi : Neti Maata
Recent Random Post:
"When people like you, who are educated, who have families, sisters and daughters, who are powerful and who has the stature to impact society, has made a person scold my mother, who has come from a lower middle-class family and never caused any harm to anyone, why not rapists of Asifa will not be there", said Pawan, in a powerful statement that could now make the adrenaline of his fans boiling.
Pawan Kalyan, the Janasena president, has pointed out that even media is stooping down to a cheap level by airing that comment of the actress multiple times and hosting debates on the worst thing done. In the wake of Sri Reddy's vulgar abusing using filthy words against Pawan, by indirectly insulting his mother, the actor turned quite emotional and his tweets gave a similar feeling.
"While you're (read as Media, Varma, Sri Reddy) doing that many atrocities and rapes on the society, I heart-fully thank your parents, sisters and daughters who stood in your support" quipped Pawan, giving a final punch to cheapest TRP oriented strategies being followed by them.
This satire might surely kickstart more debates in the coming days on our so-called news channels, but frankly speaking, going to such a low to get attention is the weird and unethical thing anyone could ever do.