Rude Suggestion To Kota From Mohan Babu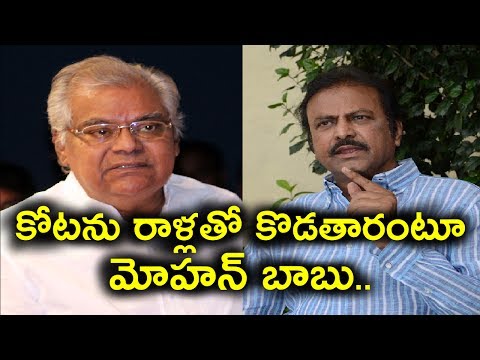 Rude Suggestion To Kota From Mohan Babu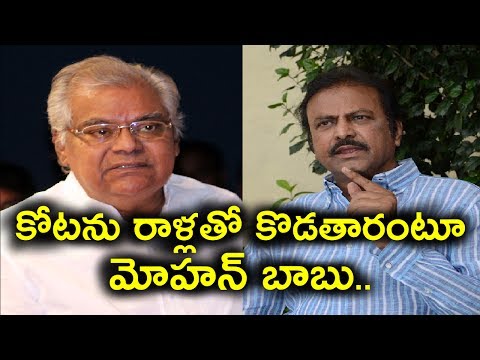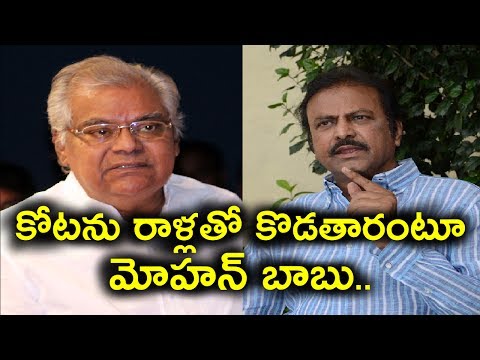 Amit Shah gives Clarity on Pawan Kalyan to AP BJP Leaders
Harish Rao Vs Kishan Reddy | War of Words
Watch Harish Rao Vs Kishan Reddy | War of Words
Advertisement
Recent Random Post:
Vijay Deverakonda will also have competition from his home, reports suggested recently. It was said that his younger brother is going to be introduced as hero none other than by leading producer D Suresh Babu.According to the buzz, Vijay Deverakonda's brother Anand Deverakonda will be doing a film titled "Dorasani", a film set in rural Telangana some years ago. This period film is said to be introducing Rajasekhar's younger daughter Shivatmika as well.
However, Vijay D refuses to talk about his brother's debut. When asked, he said he doesn't want to talk about it.My brother will respond about his career choices, not me, he cut the discussion abruptly during media interaction.
Vijay says he will soon be launching his own production company. I have many plans, he stressed. The handsome hunk has huge line-up of films as well.