Nani Superb Speech @ Krishnarjuna Yuddham Movie Press Meet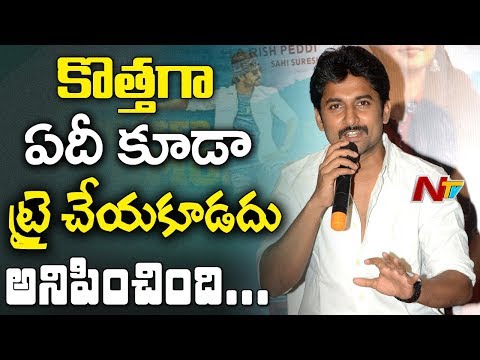 Nani Superb Speech @ Krishnarjuna Yuddham Movie Press Meet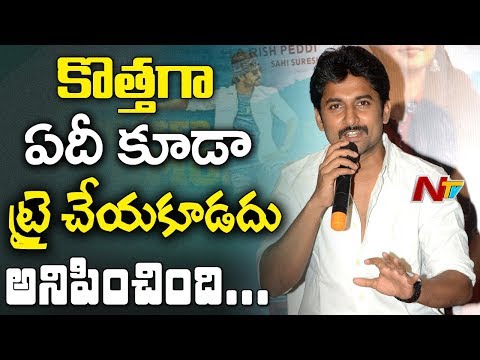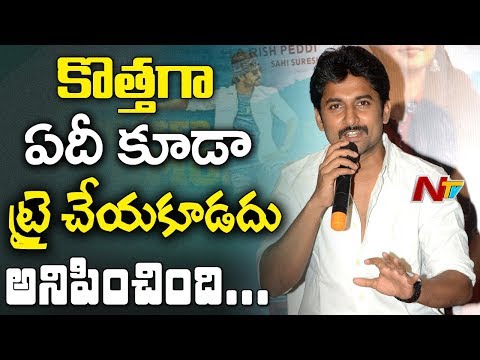 Pawan Kalyan, Left leaders address Media – AP Special Status
Gang-Rape Accused Paraded in Public By Bhopal Police
Watch Gang-Rape Accused Paraded in Public By Bhopal Police
Advertisement
Recent Random Post:

There have been rumors about creative differences between Dil Raju and Harish Shankar. Harish has been a regular in Dil Raju's compound since Ramayya Vastavayya. He made three films in a row with Dil Raju till now.
Although Harish couldn't repeat the magic of Gabbar Singh, he has delivered commercially viable films for Dil Raju till now.
Dil Raju made money with all the films made by Harish Shankar although buyers have lost huge money in Ramayya Vastavayya and faced slight losses with DJ.
The Gabbar Singh director was supposed to make a movie called Dagudu Moothalu on Dil Raju's production house. However, the project has been stalled due to creative differences between them.
Harish was hoping for positive response from Dil Raju, but the ace producer made it clear that he is not making Dagudu Moothalu.
"I am looking forward to work with Harish again. But Dagudu Moothalu has been put on hold for the moment," he stated.
As Dil Raju announced his upcoming five films, Harish responded by saying that he is feeling weird for missing out from the list.
"Missed my film in this list …. Feeling weird ….. but konni saarlu konni thappavu .. My whole hearted Best wishes to all the 5 films," Harish tweeted.