U Turn (Telugu) Official Trailer | Samantha Akkineni, Aadhi Pinisetti, Bhumika, Rahul | Pawan Kumar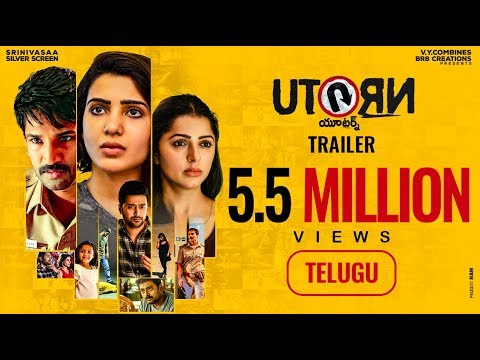 U Turn (Telugu) Official Trailer | Samantha Akkineni, Aadhi Pinisetti, Bhumika, Rahul | Pawan Kumar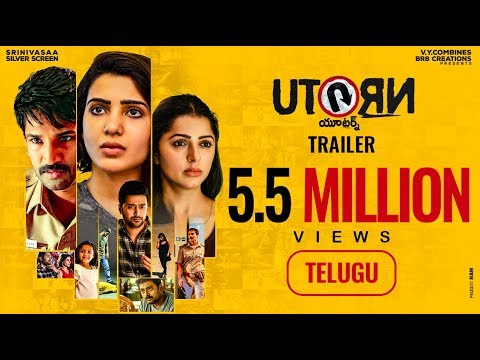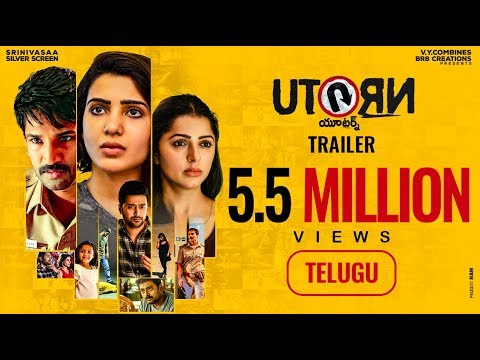 Daughter Namita Bhattacharya Lights Funeral Pyre Of Atal Bihari Vajpayee
Former PM Atal Bihari Vajpayee Passes Away At Age 93 | The Journey of a Political Icon | SB
Watch Former PM Atal Bihari Vajpayee Passes Away At Age 93 | The Journey of a Political Icon | SB
Advertisement
Recent Random Post:
Long back hero Sharwanand has started an action crime thriller, but the film is nowhere near to the finish line, though the actor has wrapped another movie all the while. So, what is worrying about the talented hero anyway?
Way back in November 2017, the film of Sharwanand under Swamy Ra Ra fame director Sudheer Varma got launched. Even after a year is gone, this film is yet to be wrapped with producers saying that only 75% is completed so far. Keeping this film aside, however, Sharwa wrapped Padi Padi Lechenu Manasu. So what's the cause for this delay?
Apparently, after watching the rushes of the film, hero Sharwa is said to have felt that Sudheer Varma is making something that is very close to Dochay and Kesava. For that reason, he wanted to pause the film and asked the director to rework on the script. From then, the reworks are going on.
Suggesting some reshoots, we hear that Sharwa is pushing the director to can some scenes again with intensity and drama rather just the action elements and comedy.