Somu Veerraju Comments on TDP Government & CM Chandrababu Naidu || Power Punch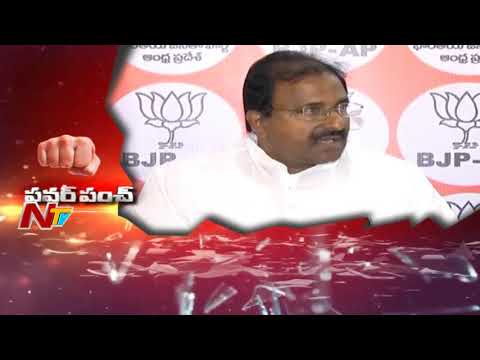 Somu Veerraju Comments on TDP Government & CM Chandrababu Naidu || Power Punch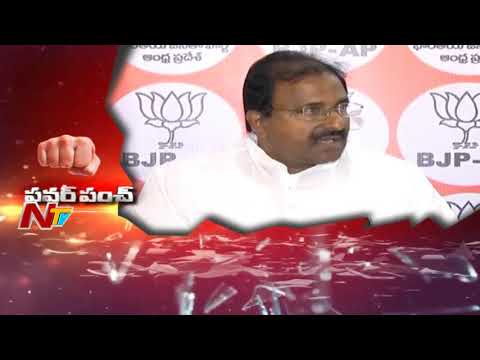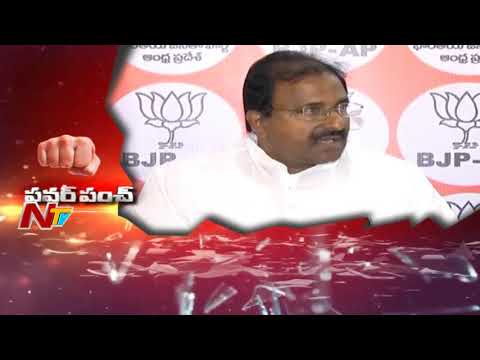 AP CM Chandrababu Naidu Serious On Amit Shah's Letter || AP Special Status
Fodder scam case | Another Shock To Lalu Prasad Yadav | 7 years prison to Lalu
Watch Fodder scam case | Another Shock To Lalu Prasad Yadav | 7 years prison to Lalu
Recent Random Post:
Finally, after days of silence, Telugu Film Industry chose to respond in a big way by breaking the barriers and directly addressing the protestors who are a bit genuine but still slinging mud at the film industry.
While friends and family, including his beloved wife, asked director Koratala Siva to stay silent on the whole issue of #SriReddyLeaks, the director refused to do so, because he felt that unnecessary gossip will sink the heart.
"When some allegations came, you need to check with people, ask friends and other technicians about the character of those accused and then come to conclusion. But how come media and social media talks about them so cruelly?" is what Koratala asked in his clarification speech.
At the same time, both Jeevitha and Nagababu claimed that they have sent their daughters to this industry as actors because they believe in what is happening here.  They have asked everyone to not paint Film Industry in a bad light. The way they pointed out how some forces are trying to malign the reputation of this industry is highly touching. And their take on Telugu actors in Telugu films is also logical.
"You're in India and Government of India through its constitution provides you with the basic right of going anywhere in the country and working in any field you like. So how come you will ask only Telugu actors be placed in Telugu films? MAA might request producers, but we can't demand that only Telugu actors be roped in" said Nagababu, pointing out that all the celebs sitting in MAA press meets are Telugu people only.
Both Nagababu and Jeevitha felt that at the time when producers lose money, a crore or so, neither MAA nor any actor will repay them. So it is producer's call to rope in any actor/actress of his choice.
One should say hats off to these celebs because they are able to call a spade a spade. If more and more do the same, then those masked rationalists who are doing hungama on TV will pack bags.