Pawan Kalyan Warns Politicians For Exploiting Youth | JanaSena Porata Yatra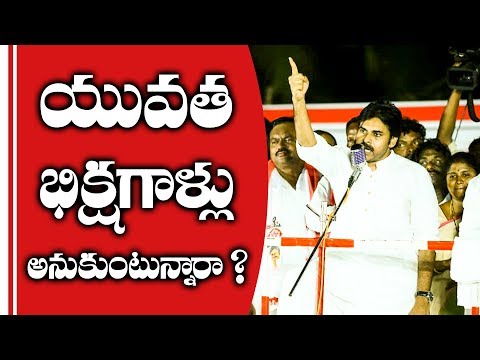 Pawan Kalyan Warns Politicians For Exploiting Youth | JanaSena Porata Yatra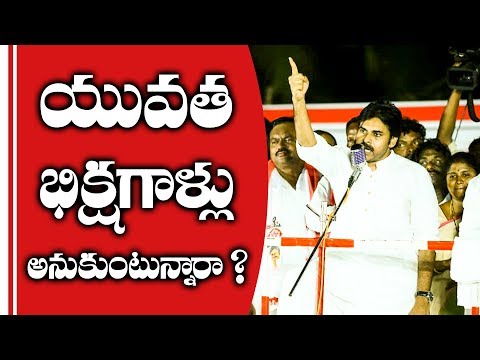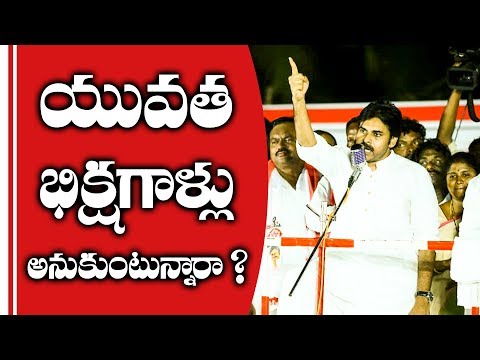 AP లో కేంద్రం ఆపరేషన్ B రహస్యం బయటపెట్టిన నిర్మాత Tammareddy Bharadwaja
Election Commission Notices To Harish Rao, Revanth Reddy & 2 Others
Watch Election Commission Notices To Harish Rao, Revanth Reddy & 2 Others
Advertisement
Recent Random Post:
For Nagarjuna, things changed big time after Gharana Bullodu. For Mahesh Babu, it happened with Khaleja. Then NTR got such stunning change over with Simhadri. For the other star kid, Ram Charan, here is how it went.
All the above said heroes have started off as somewhat confused folks, who want to do mass films always but are unable to overcome that class body language. But some films acted as turning points, where they opened up much and from then, they started carrying every story on their shoulders quite easily. Even if there is no story, they are able to do justice to the film.
It Seems like the mass film set in a vintage village backdrop, Rangasthalam, has made Charan open up in the same way. Looking at the way the mega hero carried himself in Vinaya Vidheya Rama teaser, we could easily say that he is carrying the whole film with ease and confidence in his rather massy avatar. Charan should be thanking Rangasthalam for that.
On the other hand, a bit of logic and sensibility into mass movies is going to work big time at the box office. That is what Rangasthalam and also Aravinda Sametha proved. So we have to see what is that soul Boyapati Sreenu induced into this film, #VRR.