Pawan Kalyan Gets Emotional Over East Godavari Boat Capsized Incident | Pawan Kalyan Fires On TDP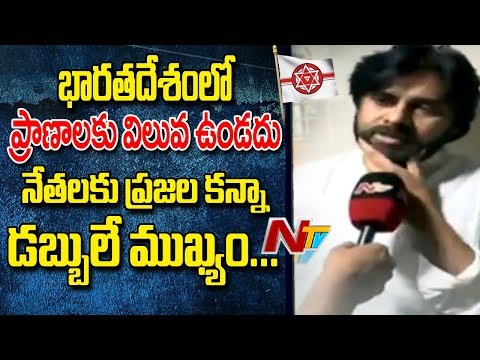 Pawan Kalyan Gets Emotional Over East Godavari Boat Capsized Incident | Pawan Kalyan Fires On TDP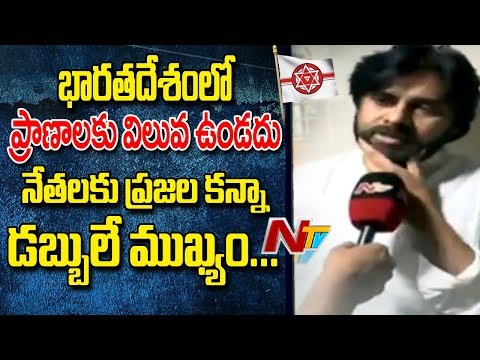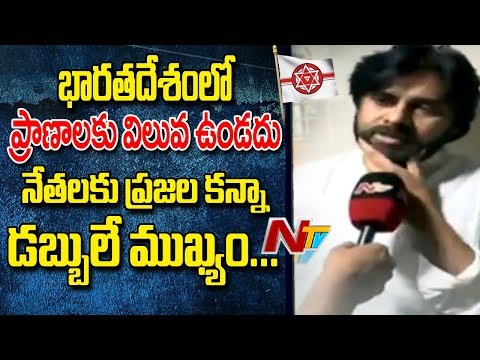 Kumaraswamy Says BJP Offering Rs 100 Crore To Our MLAs And Cabinet Posts
CM KCR Serious Over RTC Employees Strike | Planning to Privatise TSRTC
Watch CM KCR Serious Over RTC Employees Strike | Planning to Privatise TSRTC
Advertisement
Recent Random Post:
Crediting the overseas success of "Rangasthalam" to the Telugu people who have settled abroad in various countries, Mega hero Ram Charan says that Telugu films are expanding their presence due to Telugu audiences only.
After collecting almost 126 crores share (200 crores gross), Rangasthalam has once again proved the power of content and how big a Telugu film's market without any dubbing version could be. And Charan says he will continue his new found style of working.
"Naturally we love to repeat a successful formula multiple times and tend to make same old stuff again if one film succeeds. But I don't want to get stuck in that mess. Will try and experiment, but will fill the films with needed ingredients to make them commercially work", said Ram Charan. He added that Rangasthalam success has once again proved the fact that people will take time to step into theatres if content impresses them.
But doubt comes naturally as Ram Charan agreed to become part of Boyapati Sreenu's next, a director who is popular for churning out mass films with formula scripts rather experimenting with anything new. Hope the mega hero will induce a sort of freshness even into such masala films.
Advertisement