Pawan Kalyan Gets Emotional Over East Godavari Boat Capsized Incident | Pawan Kalyan Fires On TDP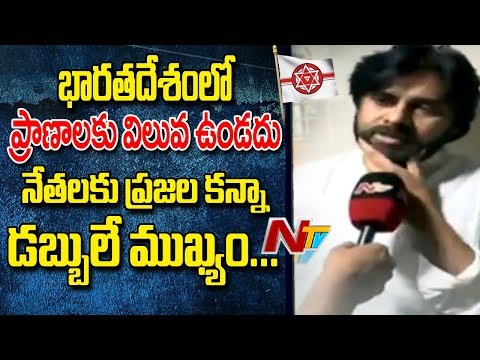 Pawan Kalyan Gets Emotional Over East Godavari Boat Capsized Incident | Pawan Kalyan Fires On TDP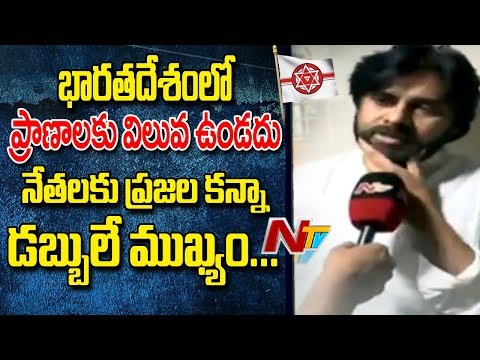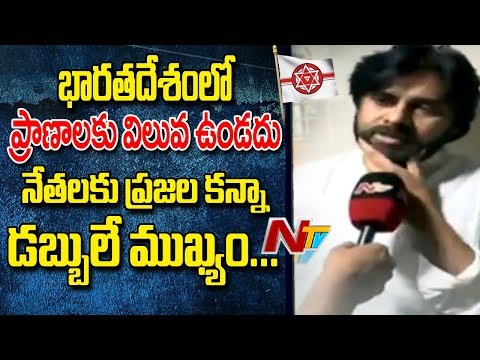 Kumaraswamy Says BJP Offering Rs 100 Crore To Our MLAs And Cabinet Posts
CM KCR Serious Over RTC Employees Strike | Planning to Privatise TSRTC
Watch CM KCR Serious Over RTC Employees Strike | Planning to Privatise TSRTC
Advertisement
Recent Random Post:

Jagapathi Babu is enjoying the best phase of his career these days. Till now he has been doing both villain roles and positive character roles but now he will have to stick to only negative characters.
Filmmakers want him to play villain roles only as he is proving the best in portraying them.
With Prakash Raj is out of form, he is getting well-written roles. Interestingly, he is bettering with each film.
He is giving knockout performances in big movies. People were stunned with his menacing act as feudal landlord Phanindra Bhupathi in "Rangasthalam". Critics termed it is his all-time best performances.
Five months after the release of "Rangasthalam", he is surprised with another brilliant act in "Aravindha Sametha".
As faction leader Basi Reddy, Jagapathi Babu lived in the role. He is so convincing in every role. His looks terrify the weak-hearted.
This is why now filmmakers are advising him to continue to play only negative roles.