PM Modi says Jan Aarogya Abhiyaan to ensure affordable healthcare for poor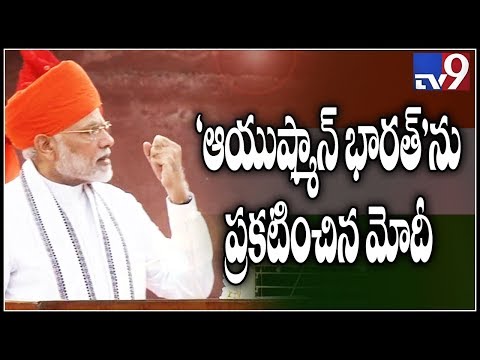 PM Modi says Jan Aarogya Abhiyaan to ensure affordable healthcare for poor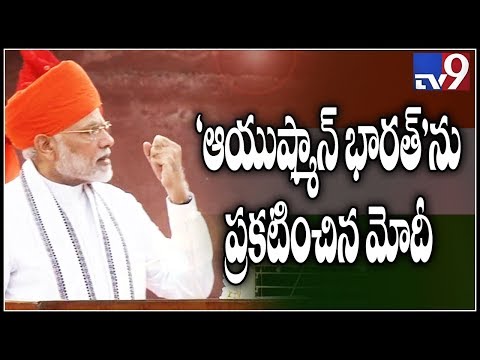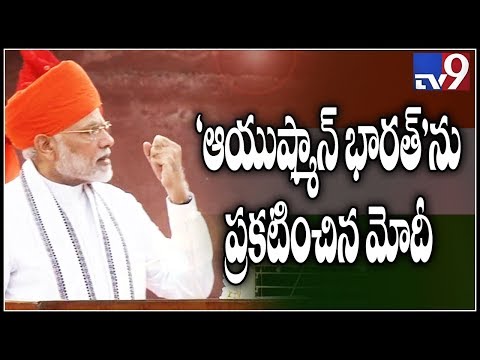 Janasena Chief Pawan Kalyan Flag Hoisting at Janasena Party Office | Madhapur
CM Chandrababu Naidu Hoists The National Flag at Srikakulam | #72ndIndependenceDay Celebrations
Watch CM Chandrababu Naidu Hoists The National Flag at Srikakulam | #72ndIndependenceDay Celebrations
Advertisement
Recent Random Post:
Nikhil Siddharth, the young and talented actor, responded to a Tweet made by Vijay Deverakonda on a spur of the moment without realising that it would backfire.However, he is now going all the way to extend friendship with Vijay Deverakonda. It is 'Past is Past' time for both the young stars.
Last month Nikhil Siddharth wildly reacted to Vijay Deverakonda's outburst on Twitter.After the failure of "NOTA", Vijay tweeted that he would bounce back and would not give another opportunity for his critics to pinpoint him.Nikhil needlessly attacked to this tweet made by Vijay Deverakonda. He realised his mistake later and deleted his tweet.
Nikhil also declared that Vijay Deverakonda is a talented actor in a Q and A with his fans on Twitter.
Now, he has taken a step further to condemn the piracy of "Taxiwaala". He requested all to watch the Vijay Deverakonda's latest movie in theaters and asked the audiences not to encourage piracy. To this, VD immediately thanked Nikhil.
A day later, Nikhil also responded further. "Go do what you do best Vijay – setting box-office on fire," he commended VD.He tweeted, "This 17th More Power to all of u at #Taxiwaala… Go do what u do best Vijay.. Setting the Box Office on Fire."
Looks like all is well between these young actors now and they are set for a bonding.